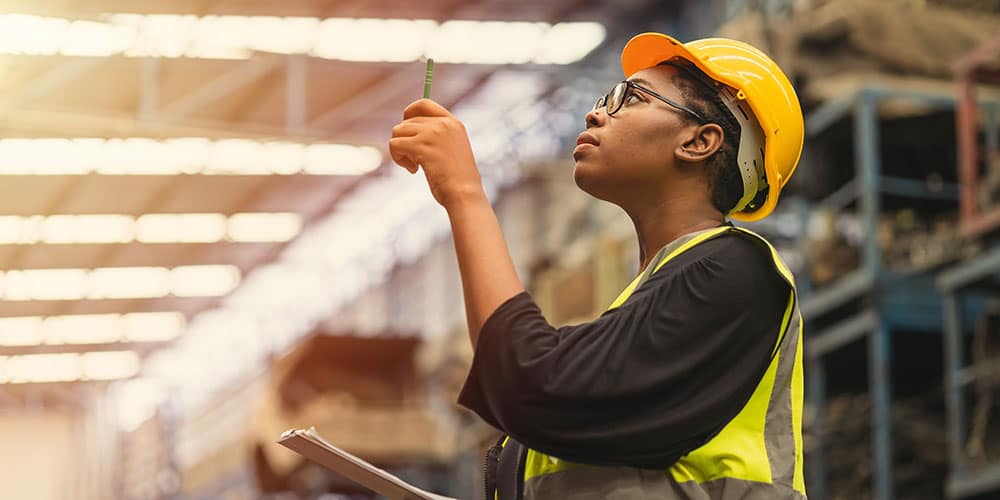 Overview
With supply chains around the world under more scrutiny than ever, the Embry-Riddle Worldwide Campus College of Business can offer opportunities for students to distinguish themselves as leaders in this vital, complex and fast-growing career field. Embry-Riddle's membership in the SAP University Alliances Program allows students to earn a Student Recognition Award from SAP, a global company that specializes in enterprise resource planning to create networks that provide transparency, resiliency and sustainability across supply chains.
Details
The partnership recognizes students who take three SAP courses and earn a C grade or higher by presenting a certificate that will help them stand out to potential employers. Completing this trio of classes ensures that those who receive the certificates are well-versed in how integrated processes work within business and how logistics impact systems and operations, and also understand how to analyze and use data to make better business decisions.
Requirements
The three undergraduate courses that qualify students for the SAP award are LGMT 236 - Principles of Procurement Management; LGMT 400 - Business Process Integration; and LGMT 430 - Business Process Configuration.
Students who take the three-course sequence of SAP-infused graduate courses (LGMT 540, LGMT 600 and LGMT 630) will be eligible for the SAP Student Recognition Award.
The SAP Recognition Award is built into the Bachelor of Science in Logistics and Supply Chain Management and the Master of Science in Logistics and Supply Chain Management programs. For students not in one of these programs, please contact your advisor to see how you might incorporate the courses into your current program. After successfully completing the certificate requirement, students can fill out the SAP Student Recognition claim form to request the award.
Award Recipients
This key partnership is another example of how programs at the Embry-Riddle Worldwide College of Business are created to help put students on the leading edge of the most innovative and rewarding careers.
Congratulations to our 2023 SAP Student Recognition Award recipients:
Damont Clark
Shambria Garcia
Denny Gonzalez Torres
Aaron Hurndon
Lasha Lomidze
Jill McCurdy
Byron Miranda
Anna Murray
Hubel Parra
Daniel Perez
Wyatt Steele
Marlon Thompson
Worldwide Campus
Embry-Riddle Aeronautical University
1 Aerospace Boulevard
Daytona Beach, FL 32114