The mission of the College of Aviation at Embry-Riddle Worldwide is to develop and provide graduate and undergraduate academic programs that enable students to excel in the multidisciplinary field of aerospace — in the aeronautics industry and military as well as in local, state and federal government organizations. Acclaimed for extensive aeronautics programs, Embry-Riddle prides itself in its diverse aeronautics course offerings. Our programs provide you with hands-on experience and the knowledge to take your career to a new level from the engineering side to support, logistics and transportation. The flexibility that our degree and certificate programs offer allows you to learn on your timeline. Read about Embry-Riddle Worldwide student, graduate and faculty accomplishments!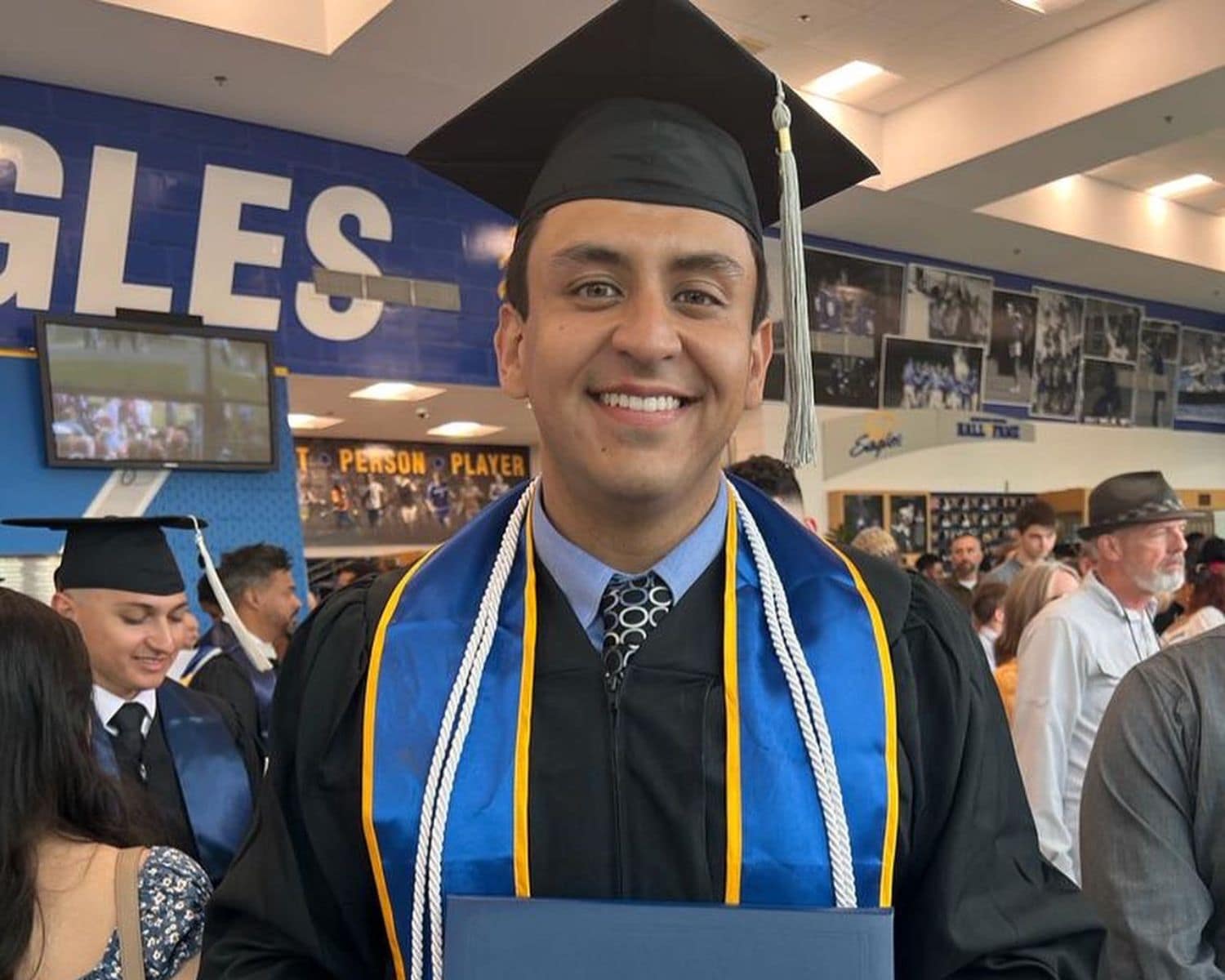 With an Aeronautics Degree from Embry-Riddle, this pilot is getting closer to his goal of a career on the flight deck.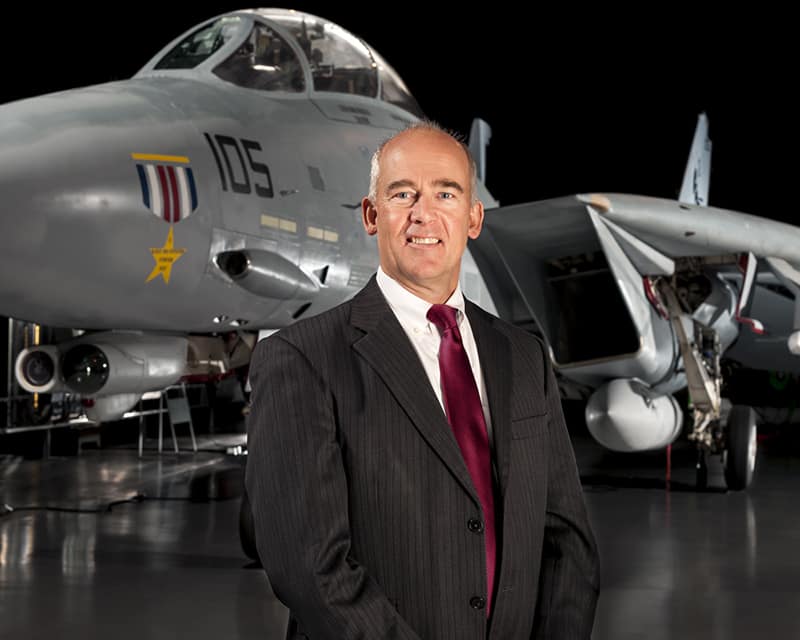 Air and Space Museum Director Chris Browne ('19) leads new era at hallowed institution.

Read the College of Aviations' International Journal of Aviation, Aeronautics, and Aerospace
New Program for Transitioning Military

New workforce development initiative connects transitioning U.S. military personnel, veterans and military spouses to committed aerospace industry hiring partners.
Associate Degrees
Bachelor's Degrees
Master's Degrees
Worldwide Campus
Embry-Riddle Aeronautical University
1 Aerospace Boulevard
Daytona Beach, FL 32114