Worldwide Career Services provides lifetime career support to Embry-Riddle's non-residential students and alumni (including military veterans and prior experienced professionals) through 4 Career Pillars: Career Exploration, Career Development, Career Preparation, and Career Resources. We build bridges connecting quality employers with career-ready professionals, inspiring industries through innovation and excellence.
Career Exploration
Curious about where to begin? Career Services is here to help you navigate through the complexities of understanding your career stage and taking the first steps towards reaching your professional goals.

Play Video,
Internships Video
Assess your current career status before beginning a new job search or preparing to transition between civilian or military careers.
Are you changing careers? A Co-op Internship may be ideal in providing you with an opportunity to test the waters and gain experience as well as industry contacts.
Identify transferable skills from your previous career role and prepare yourself for unexpected salary challenges that may result from a career transition. Analyze your career status and establish a strategy with realistic career SMART goals. No matter where you are in your career journey, Career Services can assist you in navigating this process.
Assessments
Career Development
Allow Career Services to assist you in learning about NACE Employee Career Readiness Competencies and ERAU Mentorship Programs to help you become "Career Ready."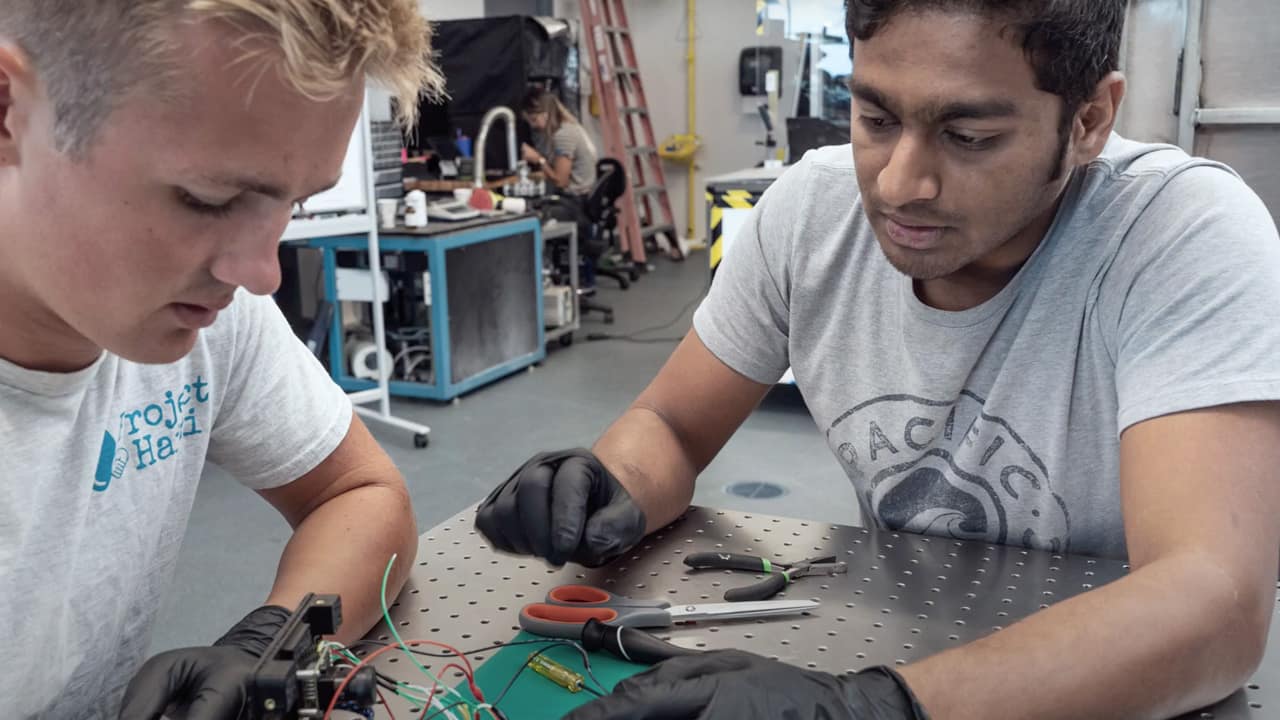 Play Video,
Career Readiness Video
Your academic degree prepares you with technical knowledge in your selected career field while Career Services, through our partnership with the National Association of Colleges and Employers (NACE), helps you enhance career readiness skills increasing your career competitiveness and potential. Individuals who are "Career Ready" demonstrate to employers their proficiency in career and self-development, communication, critical thinking, equity and inclusion, leadership, professionalism, teamwork and technology.

Career Services will gladly help connect you to your Academic Advisor or provide referral to the appropriate College and faculty subject matter expert for questions about career advisement or guidance regarding selection of a degree program. We also encourage you to become familiar with Student Success Services offered through the Colleges of Arts and Sciences and Business
Career Prep
Whether you need help with your resume or cover letter, interview prep, or networking, Career Services is here to help prepare you for the next stage in your career.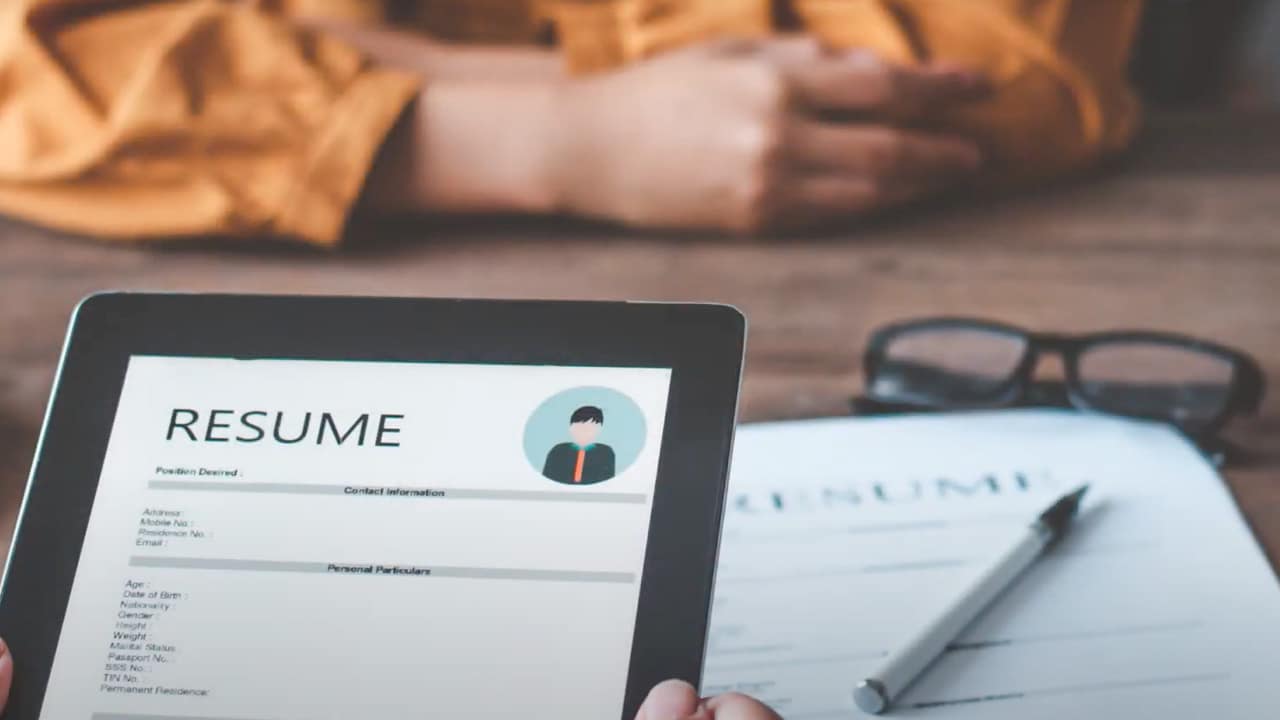 Play Video,
Effective Resume video
We hope you will connect with us in the Career Services office after starting your first class at Embry-Riddle Worldwide. By reaching out early in your academic career, you will reap the benefits of learning about the many resources and be better prepared for professional success upon graduation.
Our office assists students and alumni with resume and cover letter review, elevator pitch development, interview prep, and networking tips.
Connect with WW Career Services
Career Resources
It's time to get started! Fill your Career Prep Toolbox by becoming familiar with Handshake, Big Interview, CareerShift, and more.

Play Video,
Career Resources video
Ready for takeoff in your career search? Login to ERNIE and select the Handshake icon from All Tools to claim your free student account and upload your resume. You'll receive an invite from your Career Services Manager for a virtual appointment including a free review of your resume and a virtual tour of career resources available to you.
You'll quickly find out how to navigate resources including CareerShift (a job search/networking resource), Big Interview (an interview prep resource with artificial intelligence software), and Interstride (an international career resource). We'll also show you how to network effectively with Embry-Riddle alumni already employed within your selected career field.
What career stage are you in? No matter where you are in your career journey, we can assist you with deciding your next steps and pursuing your goals.
Stage 1: Preparation for Work
Develop occupational self-image, assess alternative occupations, develop initial occupational choice, peruse necessary education (formal/technical/vocational)
Stage 2: Organizational Entry
Obtain experience via formal internship. Obtain job offer(s) from desired organization(s), select appropriate job/career path, begin learning job.
Stage 3: Early Career
Learn job, learn organization rule and norms, fit into chosen occupation and organization, increase competence, continuous learning, pursue goals.
Stage 4: Mid Career
Reappraise early career and reaffirm or modify goals; consider changing career paths.
Stage 5: Late Career
Remain productive in work, prepare for effective retirement or change paths and become an entrepreneur.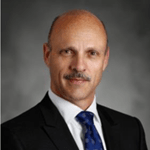 While at an interview Doug received the following feedback about his application: "Of all the many applications received for this position, yours was the only one that included a cover letter. Even if your resume was marginal, you would have received an interview on the strength of your cover letter. It was specific to the position and shows you really want the job."
If you think a cover letter isn't important, you should ask yourself if you think the job you are applying for is important enough for the extra effort.
WW Career Services Office
Your Lifetime Career Resource
1 Aerospace Boulevard
Daytona Beach, FL 32114
Additional Resources for...