Worldwide Career Services supports Embry-Riddle's diverse enrollment of non-traditional students (including military veterans) with varying levels of work experience in pursuit of career success. With progressive career prep resources and strategies, we build bridges connecting quality employers with career-ready professionals inspiring the world through innovation and excellence.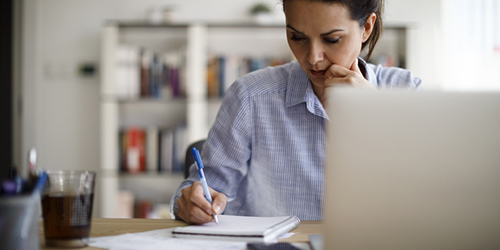 Career Readiness
Your academic degree program prepares you with technical knowledge in your selected career field. Career Services partners with the National Association of Colleges and Employers (NACE) to enhance career readiness skills increasing your career competitiveness and potential. Are you "career ready" to demonstrate to employers your proficiency in career and self-development, communication, critical thinking, equity and inclusion, leadership, professionalism, teamwork, and technology?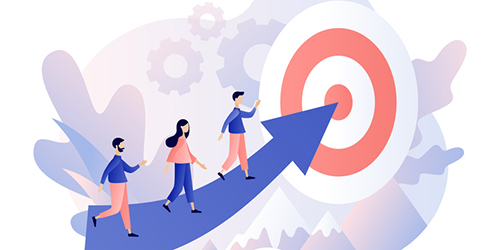 Career Development
Assess your current career status before beginning a new job search or preparing to transition between civilian or military career positions. Have you identified transferable skills from your previous career roles or will your transition result in unexpected salary challenges? Analyze your career status and establish a strategy with realistic career SMART goals. In addition, explore your eligibility to participate in a co-op/internship or SkillBridge opportunity.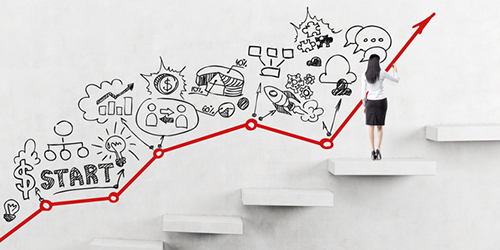 Career Prep / Advisement
We hope you'll connect with us in the Career Services office immediately after starting your first class at Embry-Riddle Worldwide to set you up for student success! For career advisement questions or guidance regarding selection of a degree program, Career Services will gladly assist in connecting you with your Academic Adviser or providing a referral to the appropriate College and faculty subject matter expert.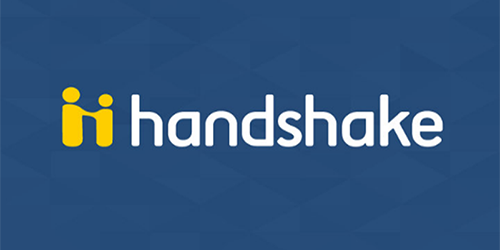 Career Resources
Ready for takeoff in your career search? Login to ERNIE and select the Handshake icon from ALL TOOLS to claim your free student account and upload your resume. You'll receive an invite from your Career Services Manager for a virtual appointment including a free review of your resume and a virtual tour of career resources available to you. You'll quickly find out how to navigate resources including CareerShift (a job search/networking resource), Big Interview (an interview prep resource with artificial intelligence software), and Interstride (an international career resource). We'll also show you how to network effectively with Embry-Riddle alumni already employed within your selected career field.
Without my ERAU network I would not have the opportunities I have now. My advice would be to stay connected to your peers and professors. This is such a unique university that is connected all over the globe. ERAU has tools and networks that span industries and functions that should be leveraged to the full extent to not only stay connected to the school, but to also pursue your dream job. It is a privilege to be an Eagle and utilize the wide network the school has established.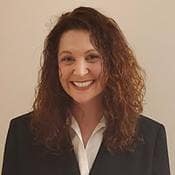 WW Career Services Office
1 Aerospace Boulevard
Daytona Beach, FL 32114