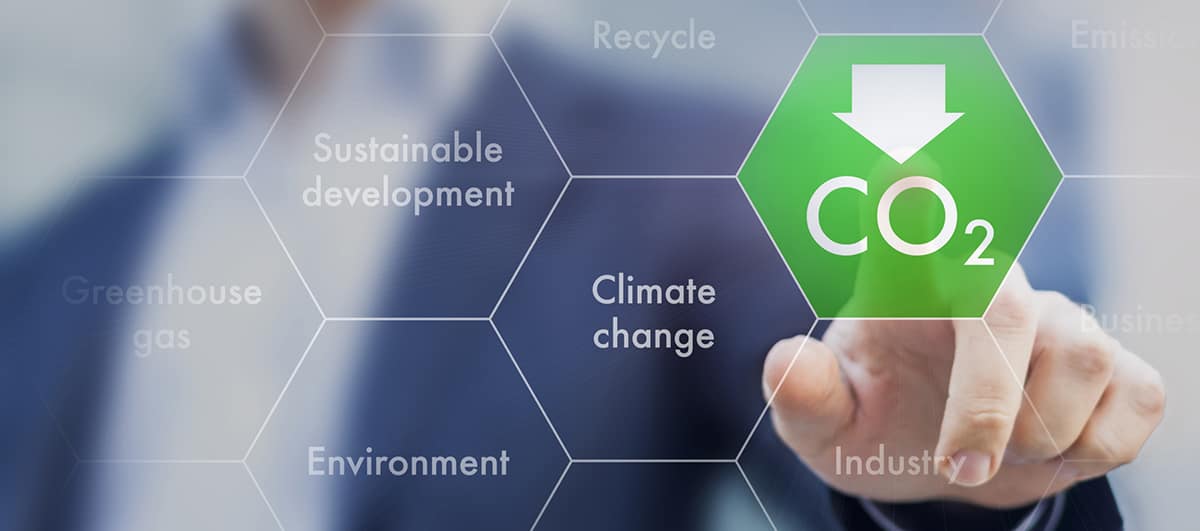 Gain a deeper understanding of the latest aviation trends through an Embry-Riddle Aeronautical University MOOC (Massive Open Online Course). Available to anyone with online access, these complimentary, non-credit courses deliver specialized instruction from subject-matter experts on a variety of topics, ranging from aircraft maintenance to passenger safety. Courses include readings, practitioner interviews, discussions, quizzes and surveys. Register today to discover new horizons with the global leader in aerospace education!
Featured MOOC
Aircraft Accident Investigation
February 14 – February 28, 2022
Accident investigation is a powerful tool in improving aviation safety. Many times, thorough accident investigations are the key to preventing future mishaps. Investigators are highly skilled, trained professionals who are tasked with collecting and analyzing evidence to avoid future occurrences. In this course, you will learn the process and tools that investigators use to understand the causes of aircraft accidents.
Aviation Is Your Future
Aviation Resilience Through Sustainability
Emerging Trends in Aviation Maintenance (2021)
Safe to Fly: How Commercial Aviation is Adapting to COVID-19 (2021)
Coming of Age: Sustainability in the Aviation & Aerospace Industry (2018, 2019)
The Human Factor in Aviation (2016)
Airline Operations
Worldwide Campus
Embry-Riddle Aeronautical University
1 Aerospace Boulevard
Daytona Beach, FL 32114
Learn More About Embry-Riddle