Embry-Riddle Worldwide offers MOOCs (Massive Open Online Course) to anyone with an Internet connection and a desire to learn about aviation. And they are free! Future MOOCs will be announced as scheduled.
Aviation is Your Future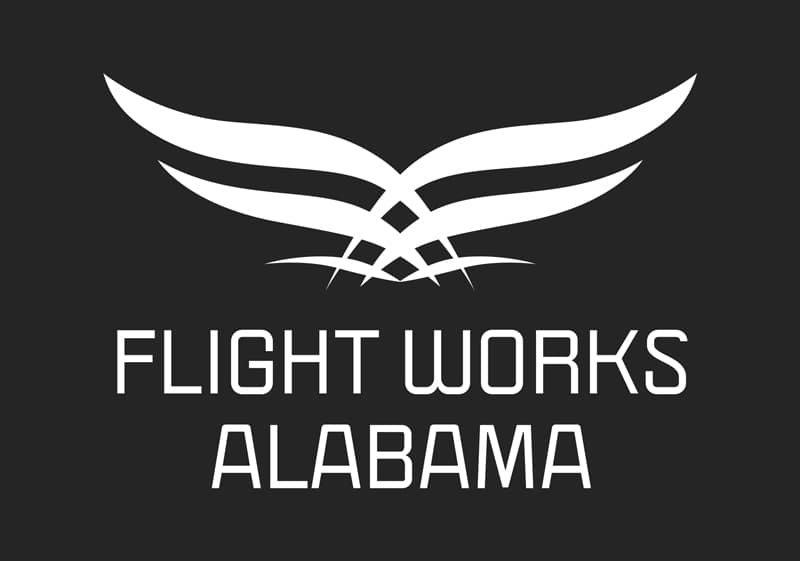 This course is a project of the Woman in Aviation International Chapter at Embry-Riddle Aeronautical University - Worldwide. It is a self-paced Massive Open Online Course (MOOC), designed for learners ages 8-12, that celebrates Girls in Aviation Day on October 13!
In the course, Embry-Riddle will provide learners with some of the best information related to aviation and aeronautics available. We hope you learn a lot, explore what we have to offer, and have loads of fun!
Sign up your young learner today and get excited about girls in aviation.
To enroll in this course, learners must be at least 13 years old or have a parent or guardian sign up on the behalf of their child.
By enrolling in the course, the parent or guardian agrees to Canvas Network's Terms of Use and acknowledges the Privacy Policy, which outlines the use of Student Data by Canvas Network.
Email us and let us know if you are interested in being contacted about upcoming MOOCs.
Whether you are a high school student thinking about a career in aviation, an Embry-Riddle Aeronautical University student considering a different program of study, or a curious learner interested in getting a "free sample" of what the world's largest aviation university has to offer, signing up for a MOOC could be right for you.