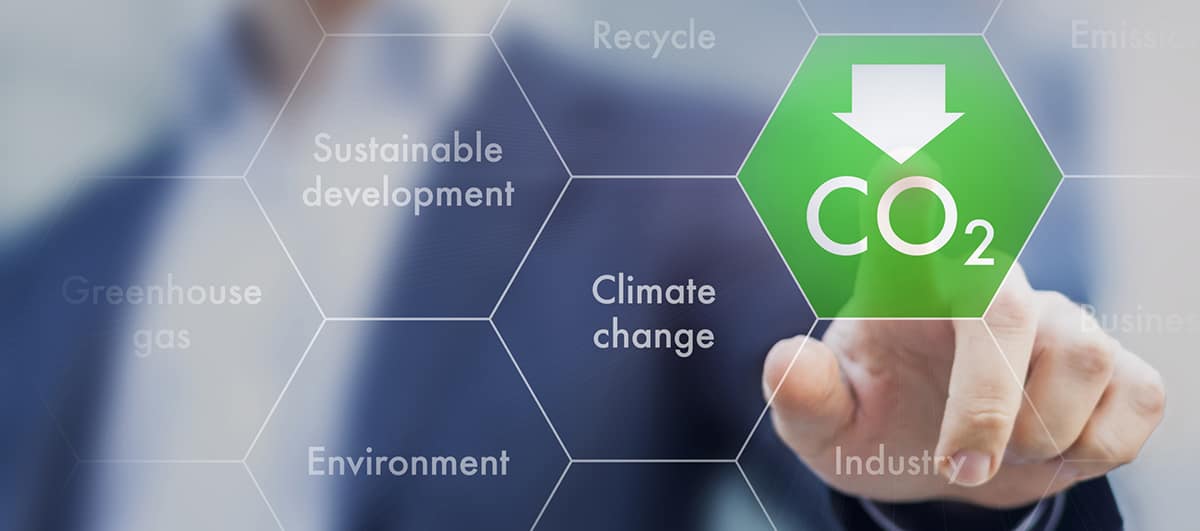 Gain a deeper understanding of the latest aviation trends through an Embry-Riddle Aeronautical University MOOC (Massive Open Online Course). Available to anyone with online access, these complimentary, non-credit courses deliver specialized instruction from subject-matter experts on a variety of topics, ranging from aircraft maintenance to passenger safety. Courses include readings, practitioner interviews, discussions, quizzes and surveys. Register today to discover new horizons with the global leader in aerospace education!
Featured MOOC
Aviation Is Your Future
September 21, 2020-August 30, 2021
This free self-paced online course is a project of the Woman in Aviation International Chapter at Embry-Riddle Worldwide and offered in conjunction with Women in Aviation International. It is designed to introduce children ages 8-17 to aviation fundamentals and celebrate Girls in Aviation Day.
ERAU Community (Faculty, Staff and Students): Register Now!
Non-ERAU Members: Register Now using Join Code KRFPRB. View step-by-step instructions on how to create your ERAU Canvas account.
Aviation Resilience Through Sustainability
Emerging Trends in Aviation Maintenance (2021)
Safe to Fly: How Commercial Aviation is Adapting to COVID-19 (2021)
Coming of Age: Sustainability in the Aviation & Aerospace Industry (2018, 2019)
The Human Factor in Aviation (2016)
Airline Operations
Worldwide Campus
Embry-Riddle Aeronautical University
1 Aerospace Boulevard
Daytona Beach, FL 32114
Learn More About Embry-Riddle