The mission of the College of Arts & Sciences is to promote in students the development of competency in inquiry and problem-solving skills, communication skills and ethical interaction with the contemporary social world. This mission is accomplished through six encompassing and mutually informative core outcomes - each characterized by the focused use of Embry-Riddle resources and commitment to quality education.
General education competencies are a part of every degree program at Embry-Riddle. Developing these core competencies can help you both in your professional and academic endeavors. The college focuses on developing students' critical thinking, quantitative reasoning, information literacy, communication, scientific literacy, cultural literacy, and lifelong personal growth skills.
Worldwide Campus
Embry-Riddle Aeronautical University
1 Aerospace Boulevard
Daytona Beach, FL 32114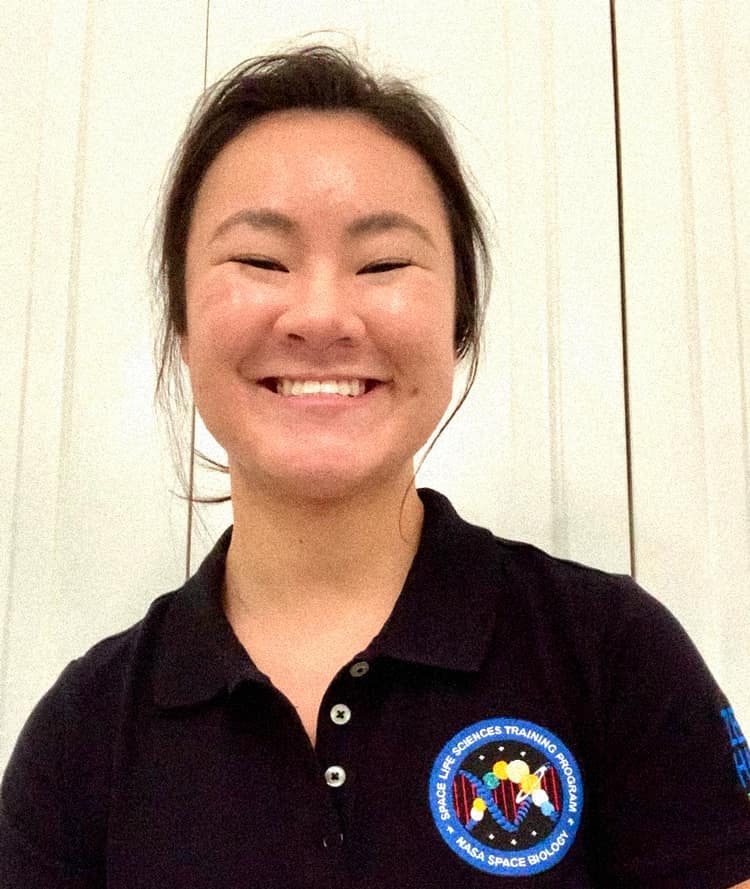 COMPASS program gives students guidance, direction
When Olivia Siu ('22) transferred to Embry-Riddle Aeronautical University to become part of the nation's only undergraduate Aerospace Physiology program, she expected a top-flight education that would lead to unparalleled opportunities.