Embry-Riddle Aeronautical University Worldwide is dedicated to ensuring that all students have the resources they need to excel academically.
About VECTOR
The mission of the Virtual Environment for Communication: Teaching, Outreach and Research (VECTOR) is to support Embry-Riddle students and faculty in teaching, learning and research related to written, spoken, visual and digital communication.
Officially housed with the College of Arts & Sciences, VECTOR provides support for all Worldwide students through its Virtual Communication Lab (VCL).
Virtual Communication Lab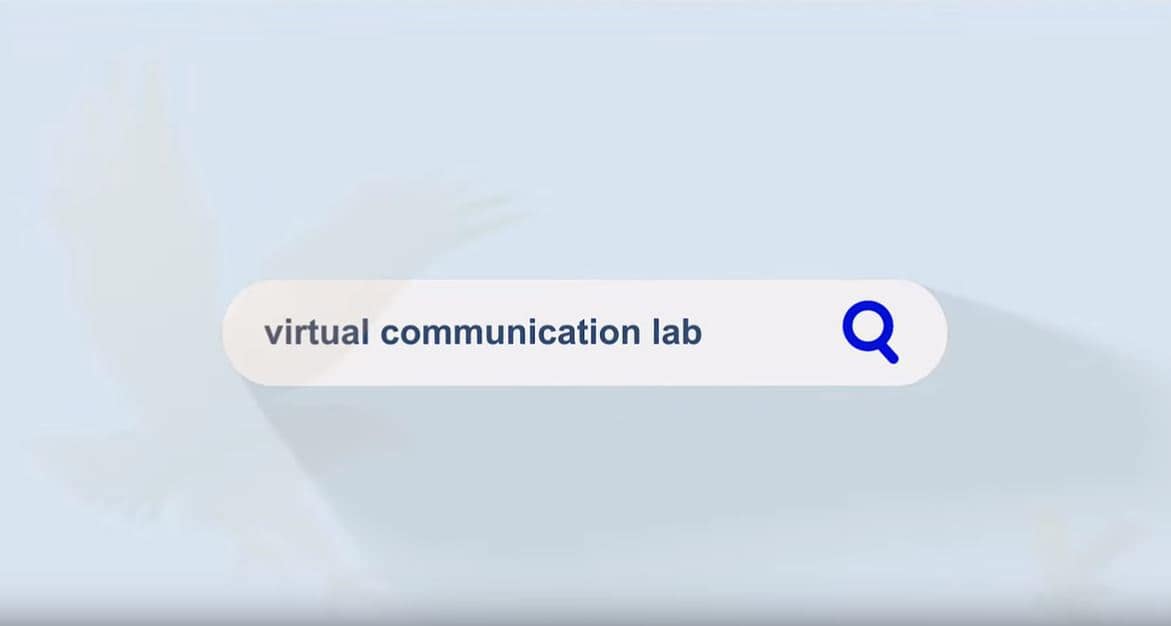 Play Video,
VECTOR
VECTOR's Virtual Communication Lab (VCL) provides written, spoken, visual and digital communication support for students through free tutoring, workshops and online resources.
Our tutors can help with any communication-related project, and we can support you at any stage of the composing process — from brainstorming your speech topic to revising a draft of an essay to helping you design effective visuals for your personal website or e-portfolio.
In addition to one-on-one tutoring, the VCL also offers a variety of resources with tips on topics such as grammar, presentation techniques and APA formatting guidelines that you can access anytime, anywhere.

---
To learn more about the VCL's operating hours, schedule an appointment and access online communication resources, please visit our ERNIE page.
---
Contact Us
Alex Rister
Co-Director, VECTOR
Worldwide College of Arts and Sciences
Email: ristera@erau.edu
Meghan Velez
Co-Director, VECTOR
Worldwide College of Arts and Sciences
Email: dykemam@erau.edu