The College of Business strives to be the premier global educator of leaders and managers in aviation and aerospace. We support this mission by providing undergraduate and graduate programs in leadership and business management that are developed with a focus on the following core objectives:
To add value to students' lives and careers
To foster excellence in learning
To nourish entrepreneurship and discovery in learning
To remain connected to the aviation and aerospace industry
To encourage diversity in all that we do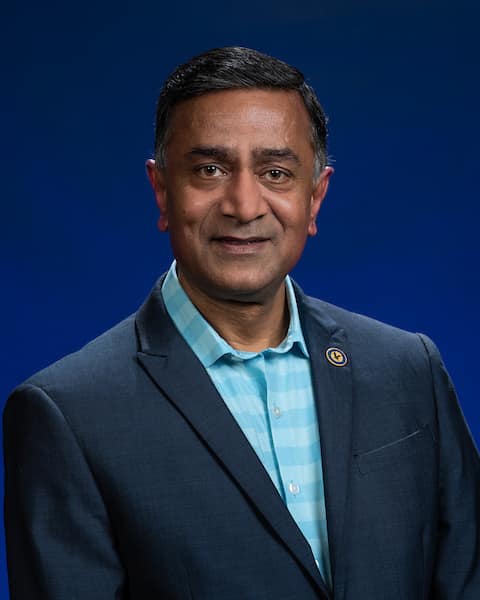 Meet the Dean
Dr. Maneesh Sharma
On behalf of Embry-Riddle Aeronautical University Worldwide's College of Business, Dr. Maneesh Sharma would like to welcome current and prospective students.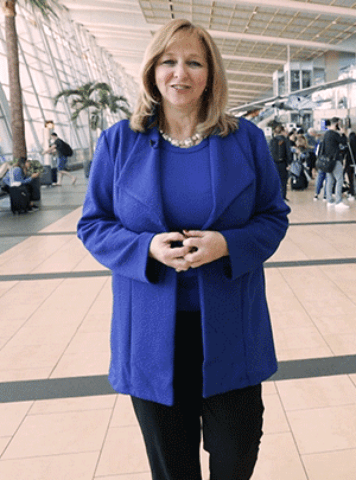 Alumni Spotlight
San Diego International Airport's Kim Becker
In her role as president and CEO of the San Diego County Regional Airport Authority, Embry-Riddle alumna Kim Becker believes in providing strong leadership for both the organization and community.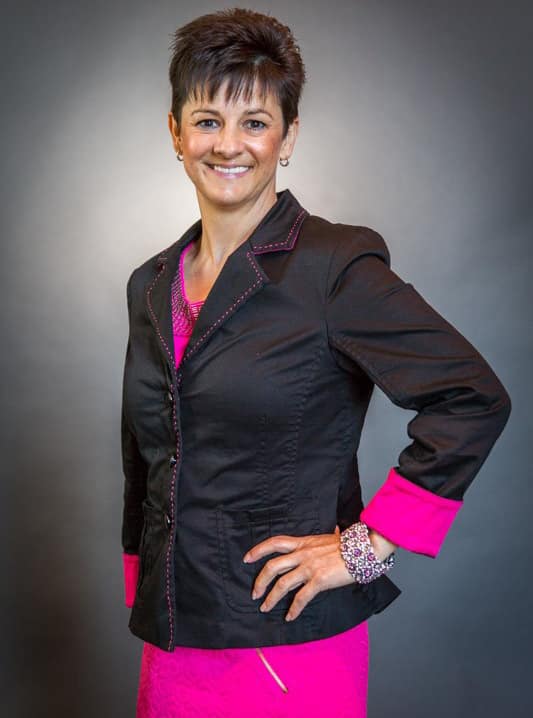 Faculty Spotlight
Dr. Tracey Richardson
The way Dr. Richardson sees it, experience is everything. And she brings plenty of it to the classroom.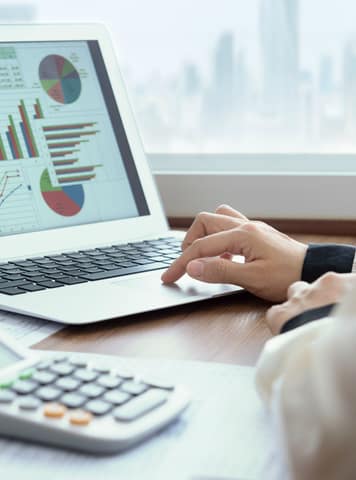 Industry Insight
Business Analysts Provide Solutions through Data Analysis
The emerging importance of data in today's society has dramatically changed the way we do business.
Associate Degrees
Bachelor Degrees
Worldwide Campus
Embry-Riddle Aeronautical University
1 Aerospace Boulevard
Daytona Beach, FL 32114