Why Choose ERAU Business?
The College of Business strives to be the premier global educator of leaders and managers in aviation and aerospace. We support this mission by providing undergraduate and graduate programs in leadership and business management that are developed with a focus on the following core objectives:
To add value to students' lives and careers
To foster excellence in learning
To nourish entrepreneurship and discovery in learning
To remain connected to the aviation and aerospace industry
To encourage diversity in all that we do
Embry-Riddle Worldwide's College of Business recently received high marks for their online business programs in the newly released 2021 national college and university rankings from U.S. News & World Report. In the new category of Best Online Bachelor's Business Programs, the university ranked No. 7.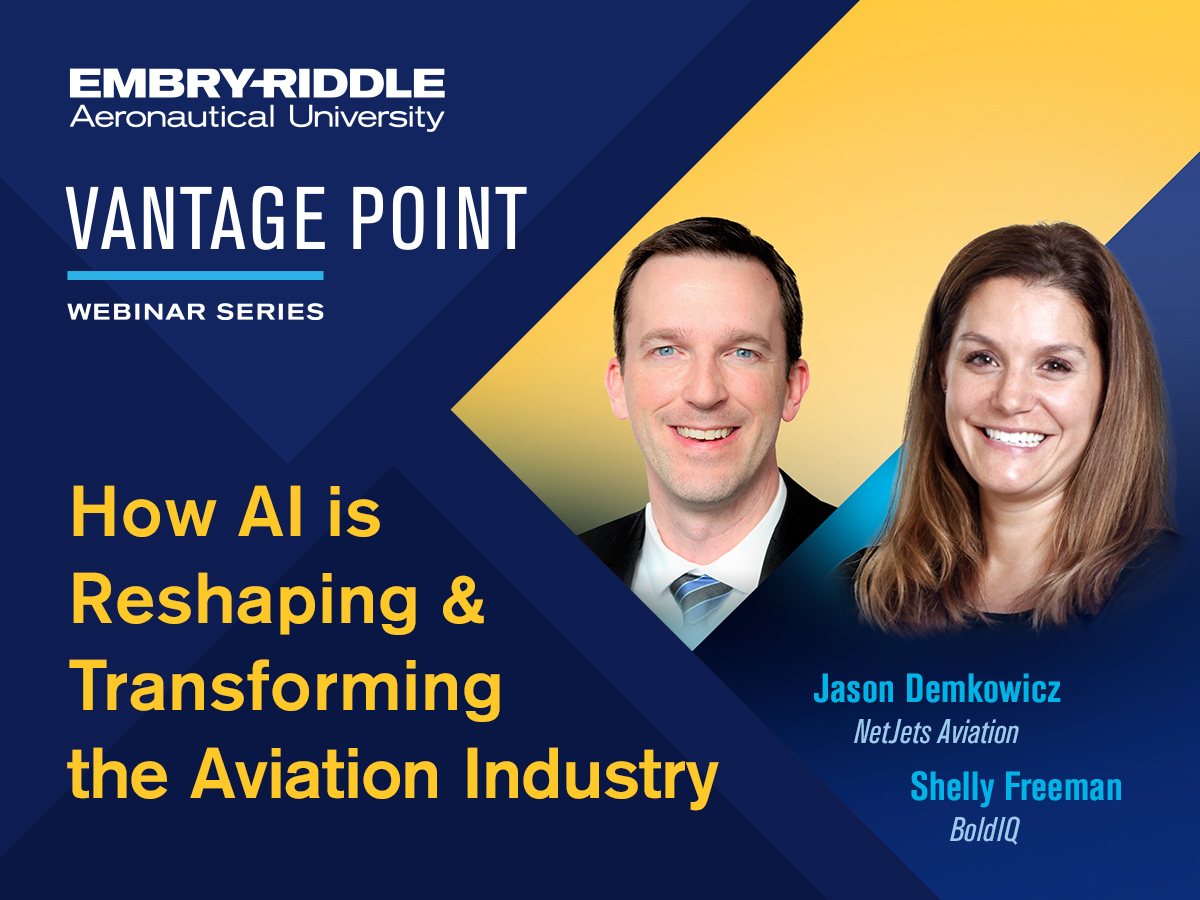 Webinar Series
Worldwide's College of Business Offers New 'Vantage Point'
A series of live, interactive webinars with industry leaders from around the globe will be presented discussing topics designed to impact and improve business and organizational performance as well as lead to personal growth.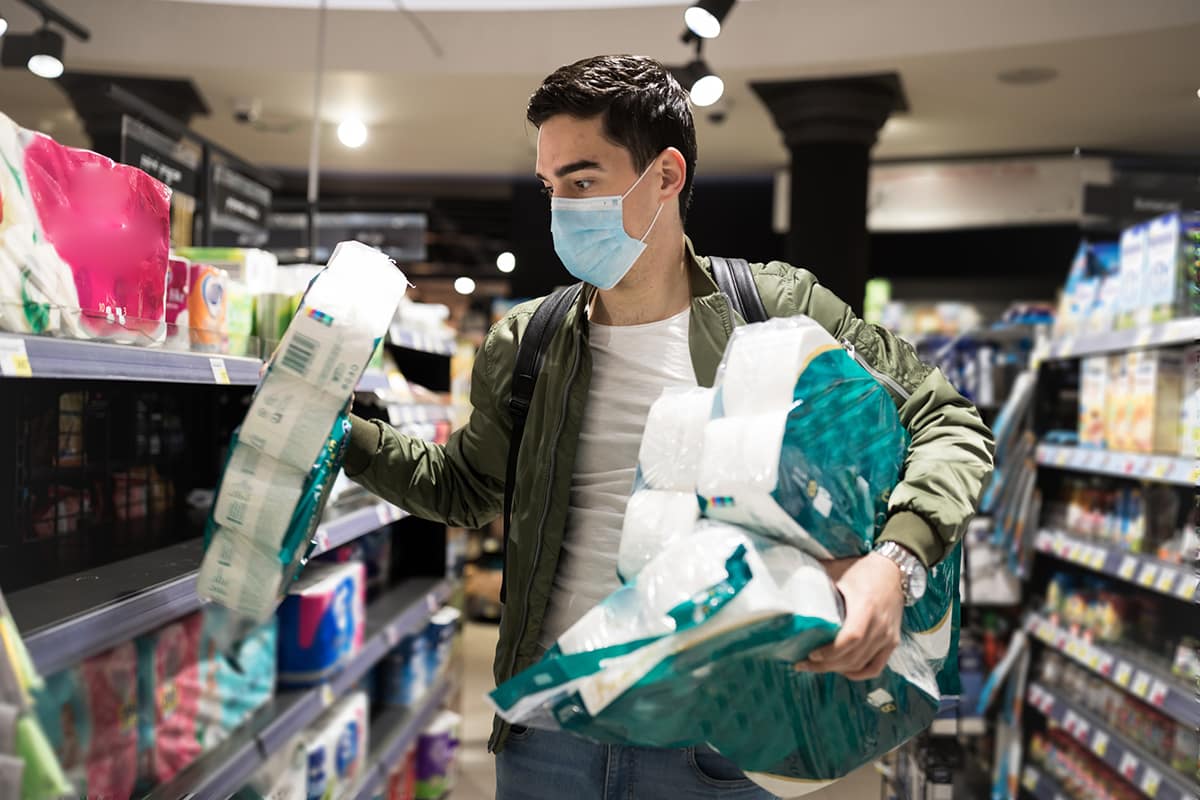 Industry Insight
Embry-Riddle Supply Chain Expert Unravels Mystery Behind Toilet Paper Shortage
The coronavirus pandemic will leave behind many lasting legacies, but among the most prominent memories for many people will be the "Great Toilet Paper Shortage."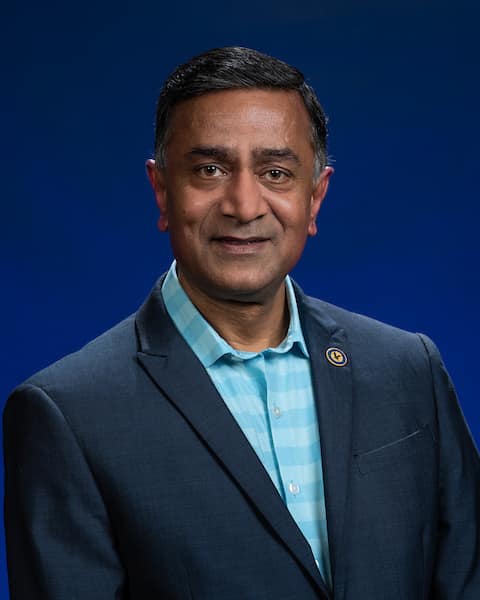 Meet the Dean
Dr. Maneesh Sharma
On behalf of Embry-Riddle Aeronautical University Worldwide's College of Business, Dr. Maneesh Sharma would like to welcome current and prospective students.
Associate Degrees
Bachelor Degrees
Worldwide Campus
Embry-Riddle Aeronautical University
1 Aerospace Boulevard
Daytona Beach, FL 32114