Driven by students, led by passion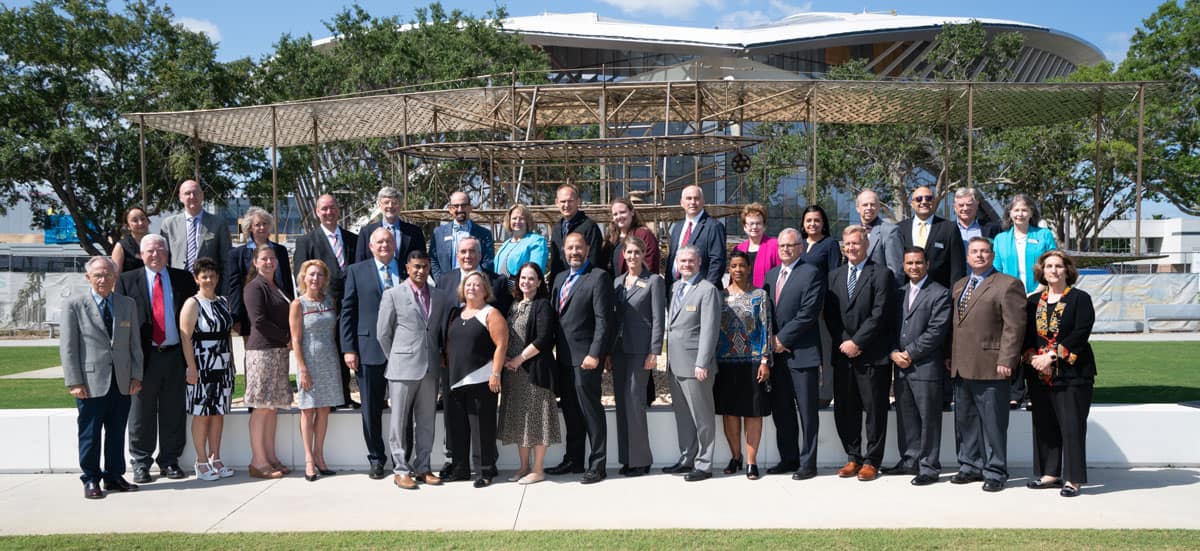 Many can teach, but it takes a deep level of passion and years of industry experience to impact the lives of students the way that Embry-Riddle Worldwide faculty does.
Our faculty members are as diverse as our students. Many come from aviation, aerospace and military backgrounds, so they are not only equipped to teach courses but to transfer their own firsthand knowledge, offering an enriched learning experience. They know what it's like to be where you are, because they too have been there.
Worldwide Campus
Embry-Riddle Aeronautical University
1 Aerospace Boulevard
Daytona Beach, FL 32114
Displaying 1-39 of 39
Displaying 1-39 of 39