Choosing a new career path can be daunting. We want to help!
Whether you are just starting out and establishing a new career or interested in pursuing a new path, the Worldwide College of Business Day in the Life career series can give you a glimpse into what it looks like to walk in the shoes of industry professionals.
From operations to finance, the series connects you with real-world employees and answers the tough question: "What is a typical day like?"
You will also learn about the journeys taken to get to the position, what they like — and dislike — about the role and insider tips about navigating a career in business.
Contact Us
If you would like to be featured in a video sharing what a typical day is like in your job, contact wwcobgen@erau.edu.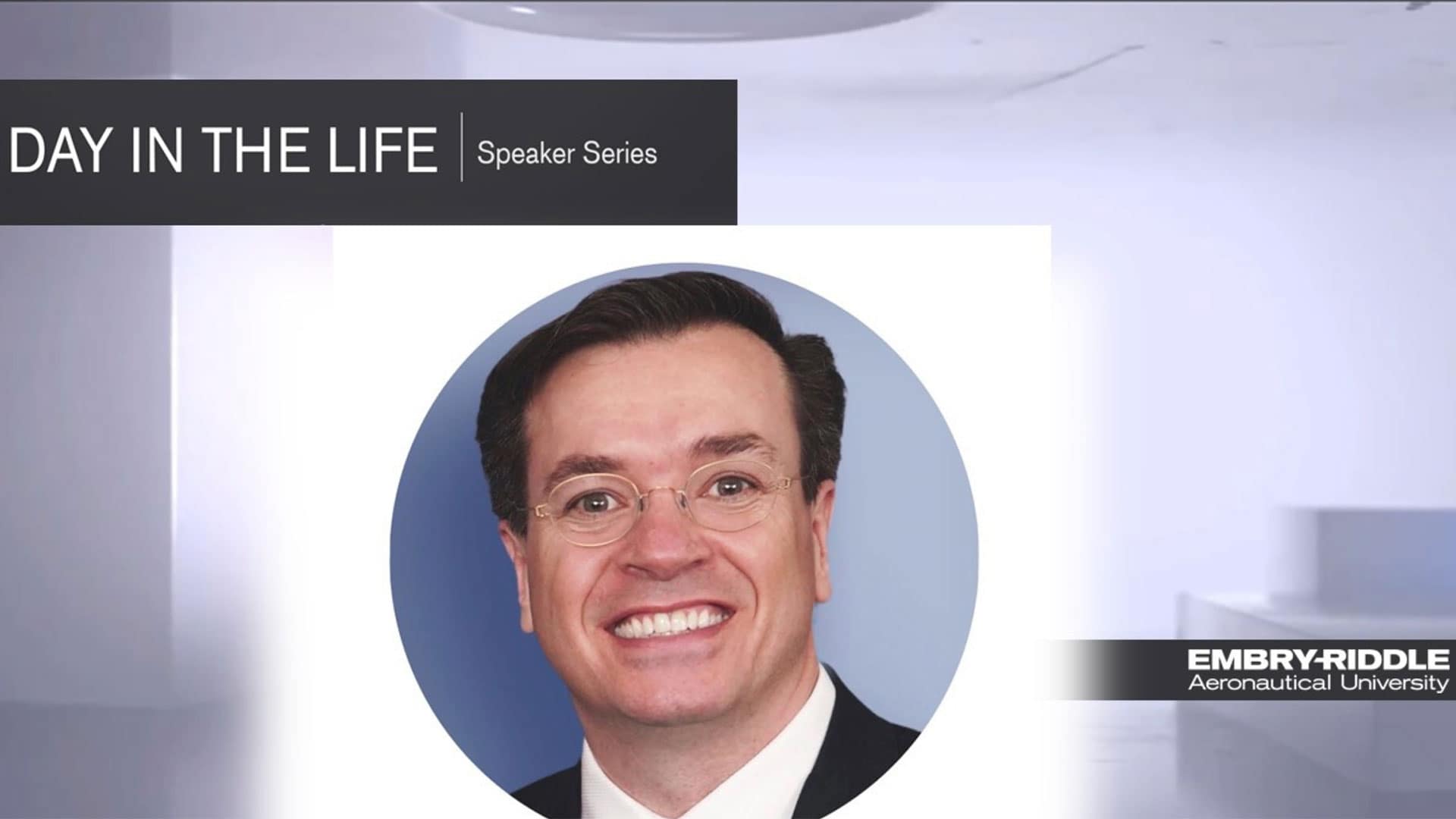 Play Video,
DITL Dee Waddell
A Day in the Life: Dee Waddell
Global Managing Director for Travel & Transportation
, IBM
Posted: November 2021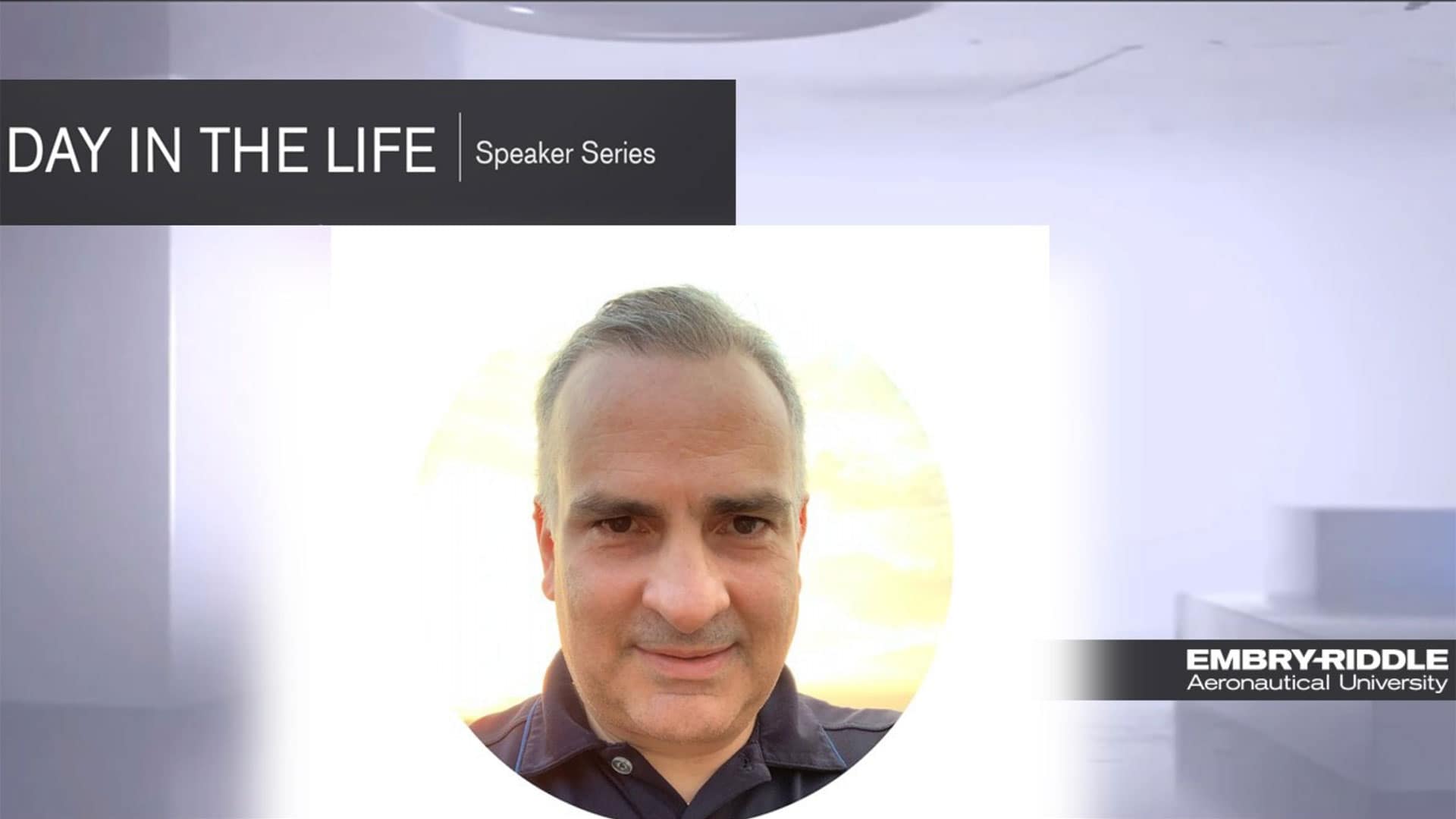 Play Video,
DITL Jose Montero
A Day in the Life: Jose Montero
SVP of Finance & CFO
Copa Airlines
Posted: November 2021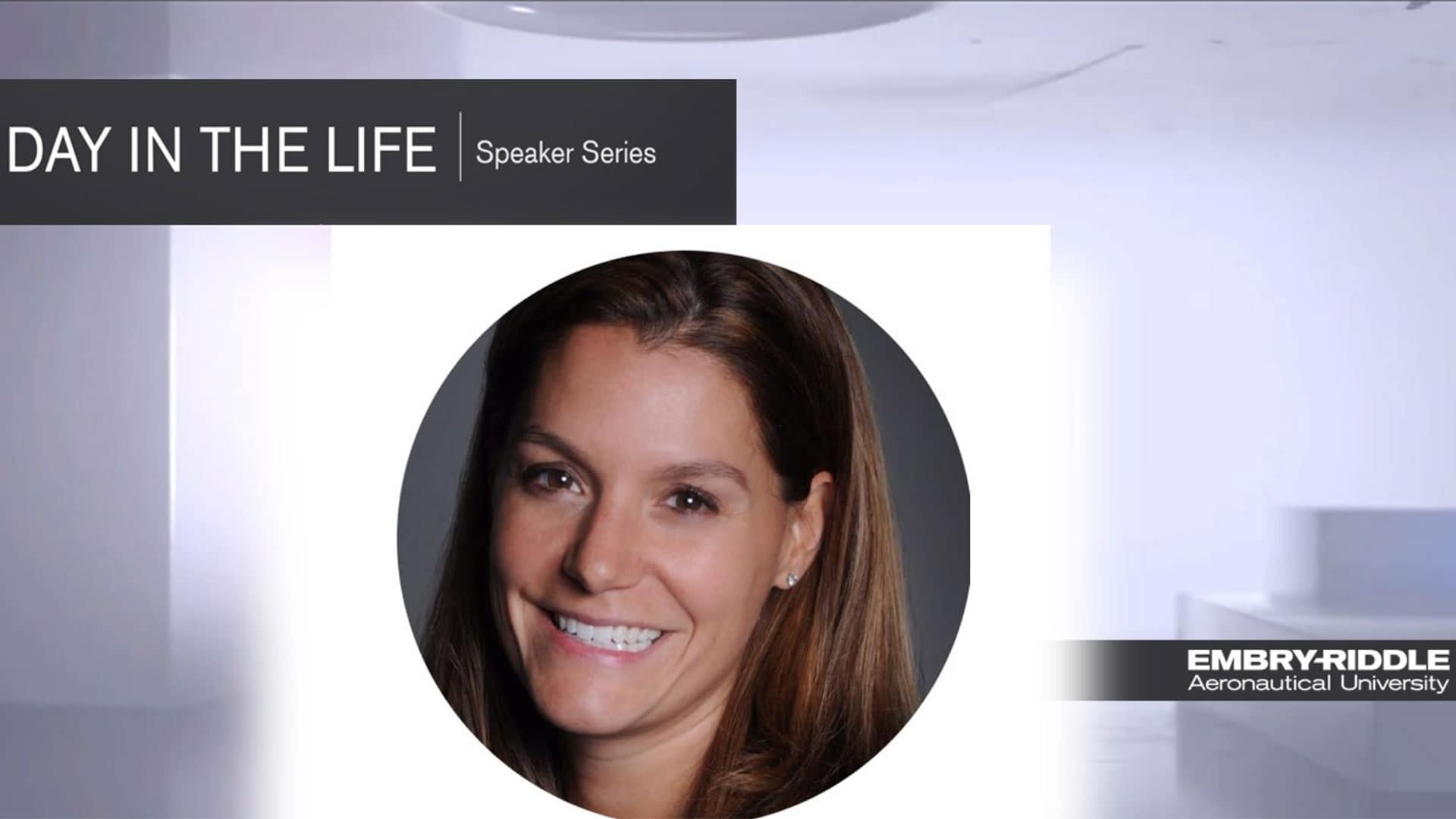 Play Video,
DITL Shelly Freeman
A Day in the Life: Shelly Freeman
COO
BoldIQ
Posted: November 2021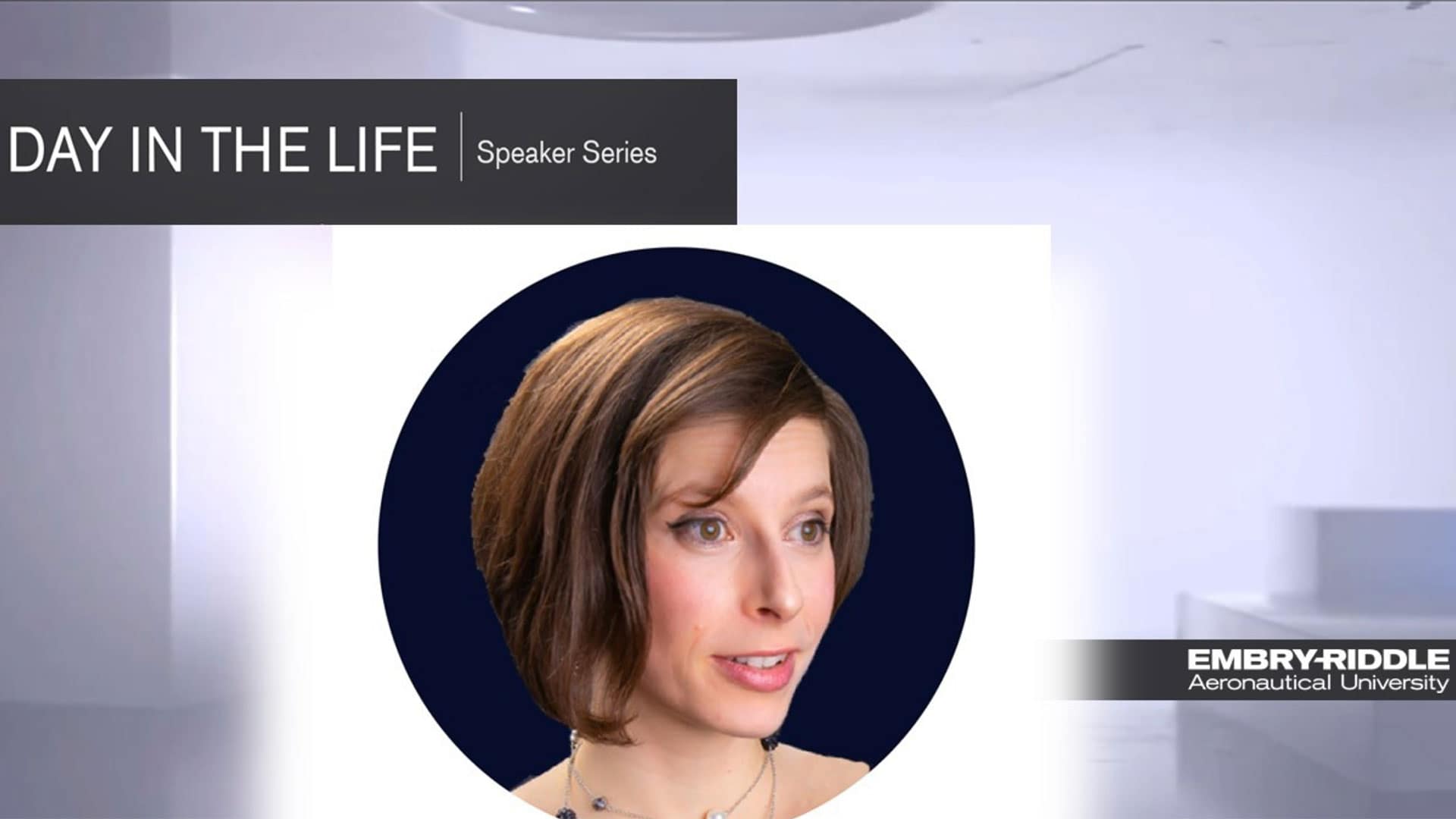 Play Video,
DITL Elise Weber
A Day in the Life: Elise Weber
Chief Executive Officer
Skytra
Posted: November 2021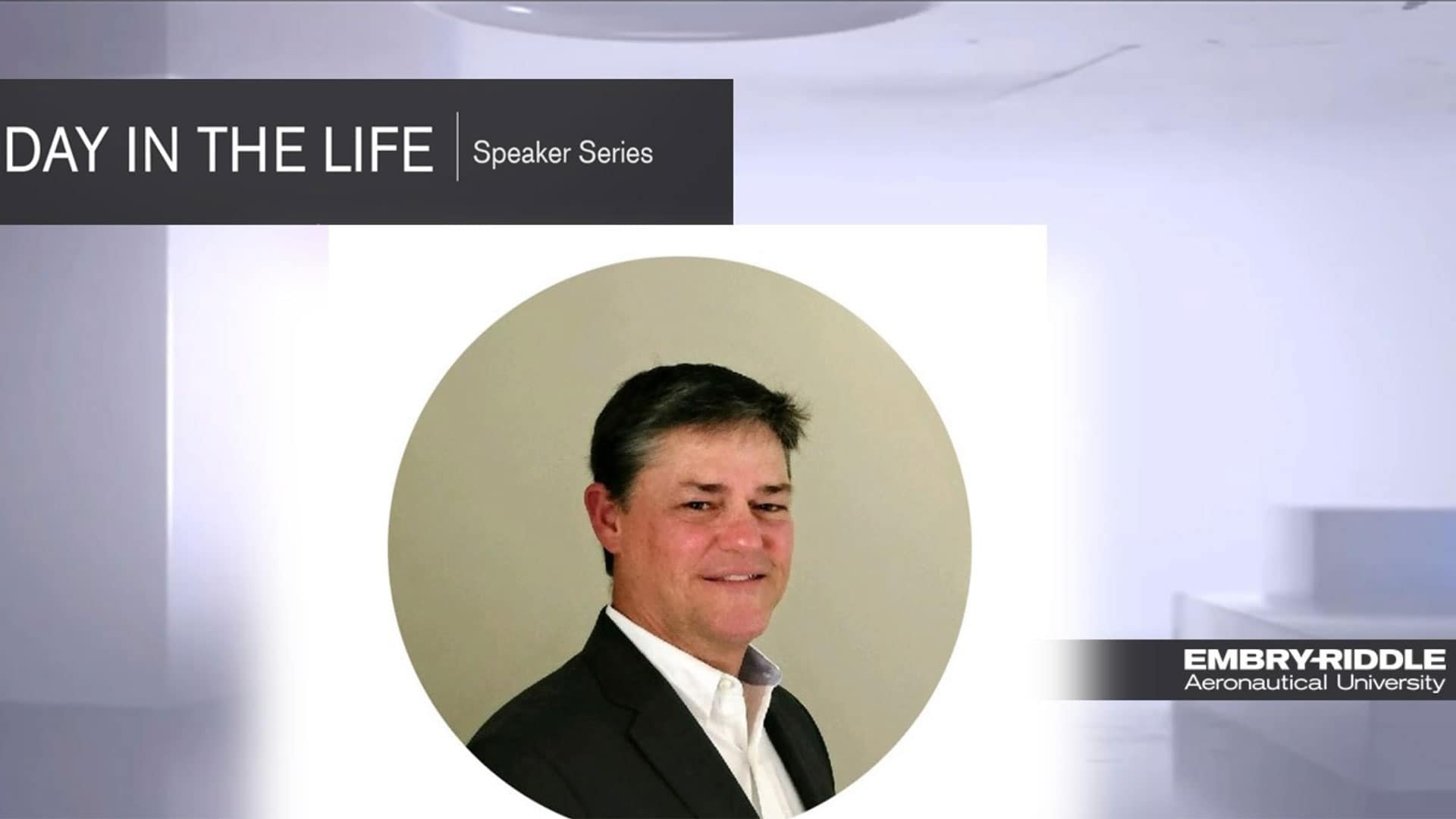 Play Video,
DITL Scott McKinnon
A Day in the Life: Scott McKinnon
Consultant
CPO Advisors
Posted: November 2021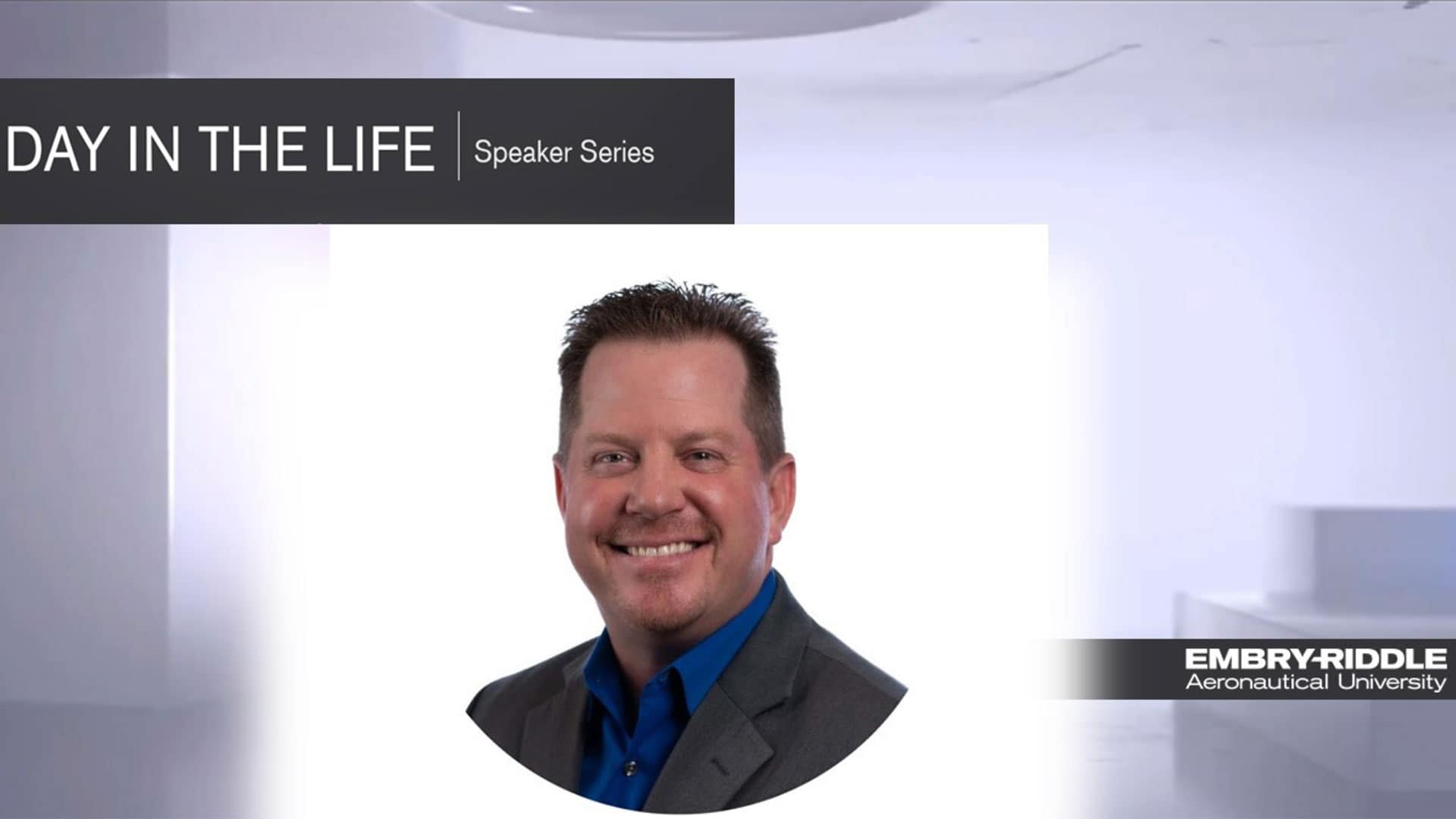 Play Video,
DITL Jason Putnam
A Day in the Life: Jason Putnam
Chief Executive Officer
Stratagem
Posted: November 2021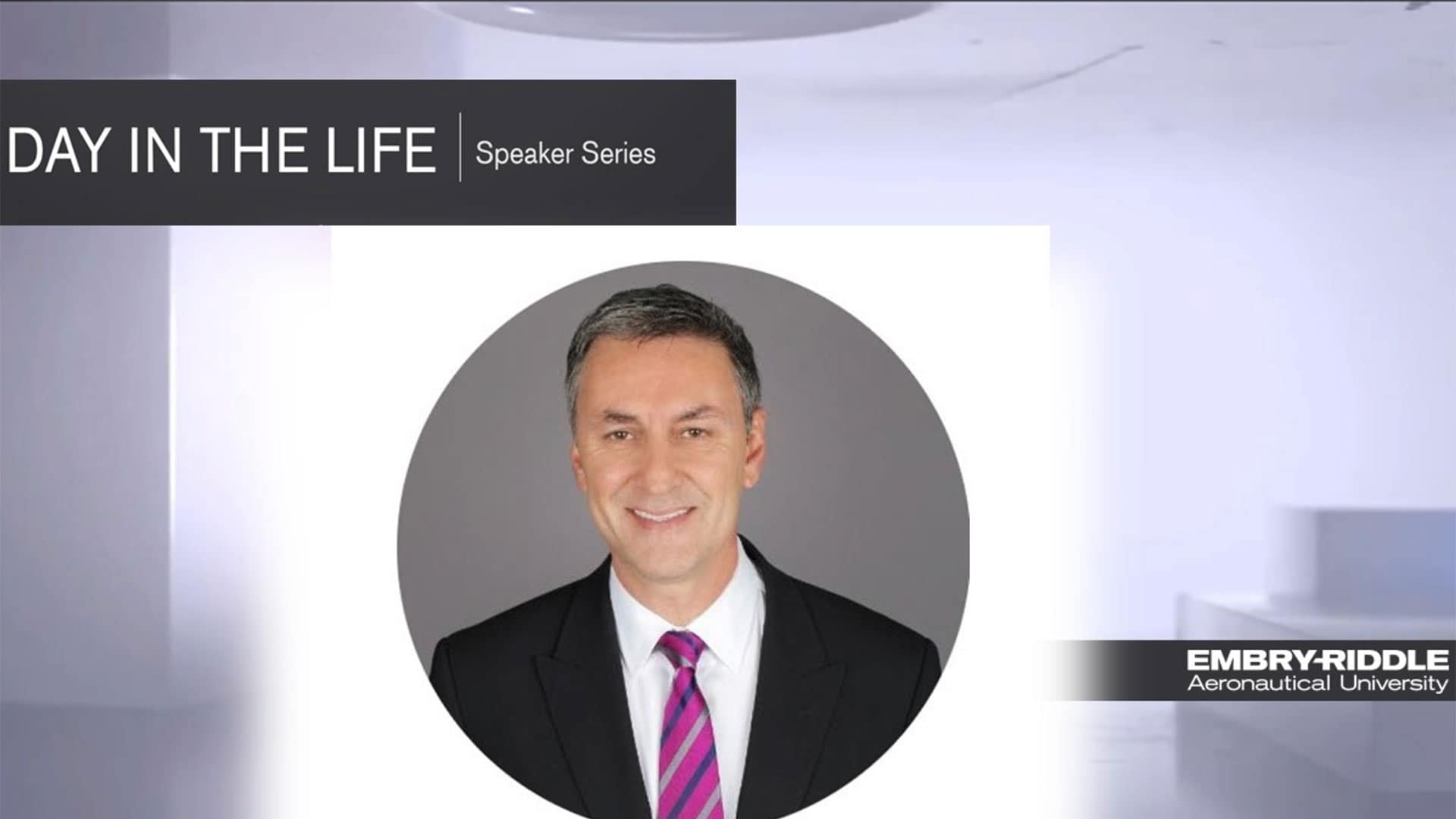 Play Video,
DITL Shahryar Shaghaghi
A Day in the Life: Shahryar Shaghaghi
Chief Technology Officer
Quantum Xchange
Posted: November 2021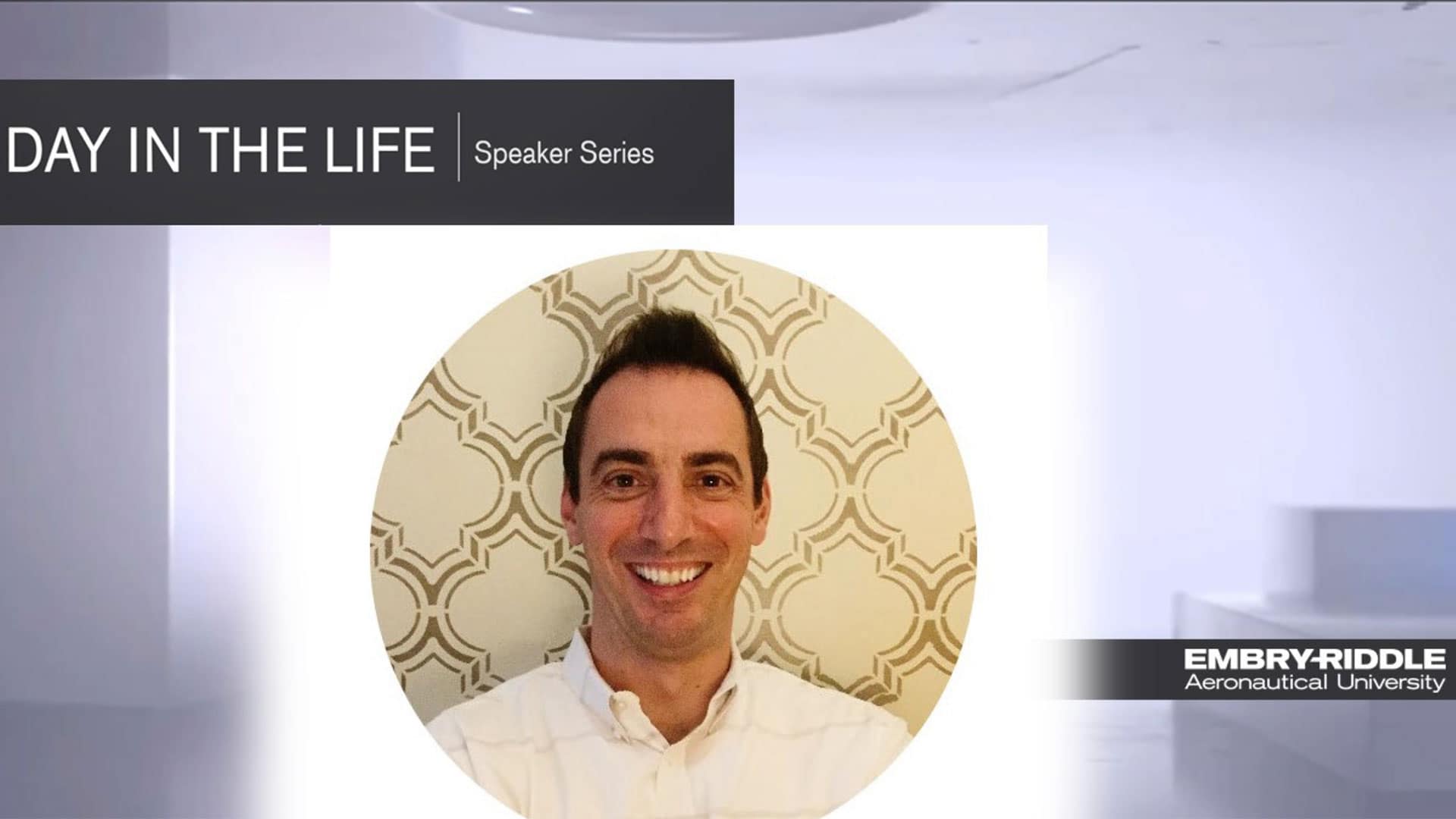 Play Video,
DITL Lincoln Groves
A Day in the Life: Lincoln Groves
Manager - Analytical Education
SAS
Posted: November 2021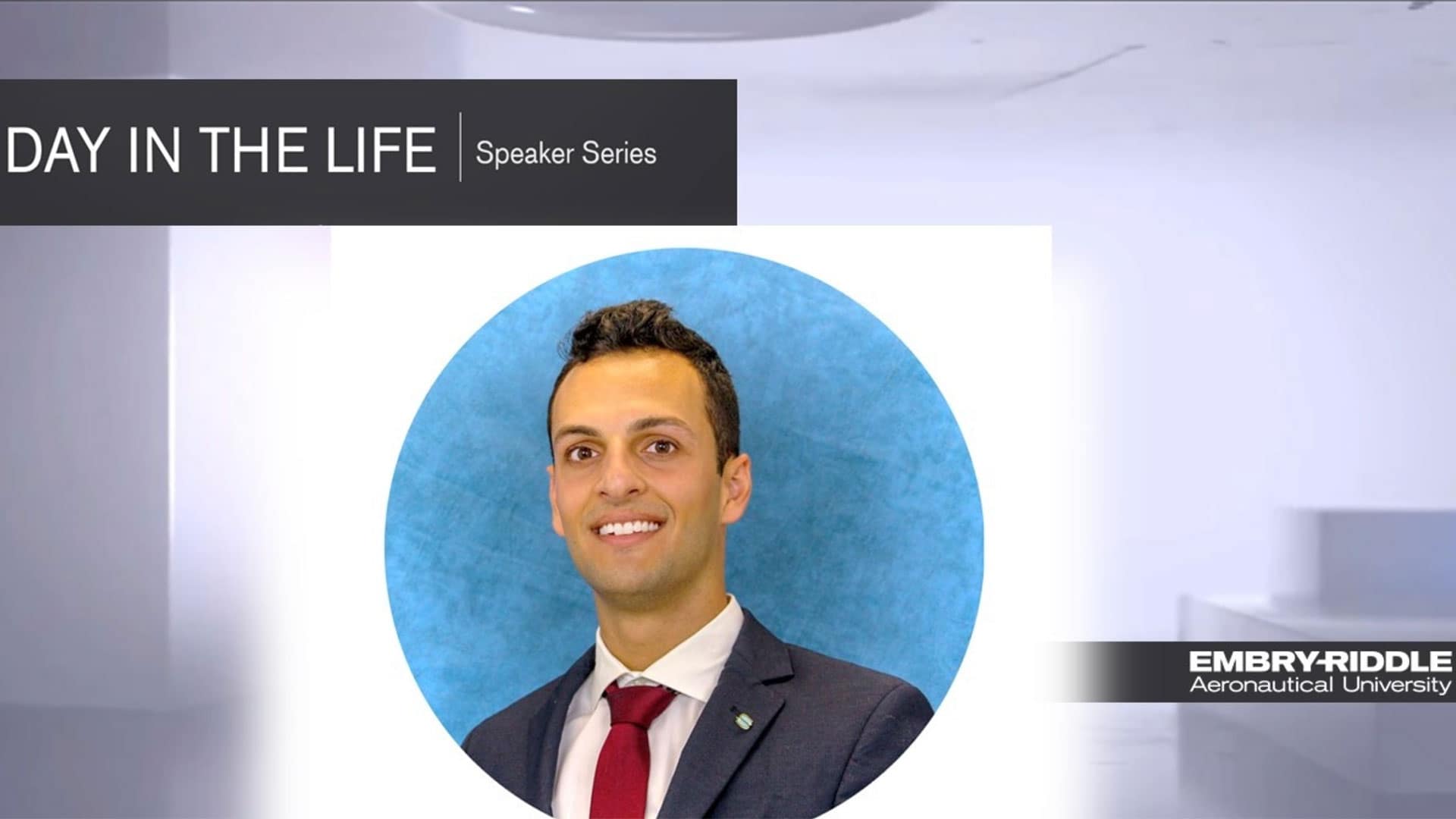 Play Video,
DITL Karim Marrouche
A Day in the Life: Karim Marrouche
Airport Operations Supervisor
O'Hare International Airport
Posted: December 2021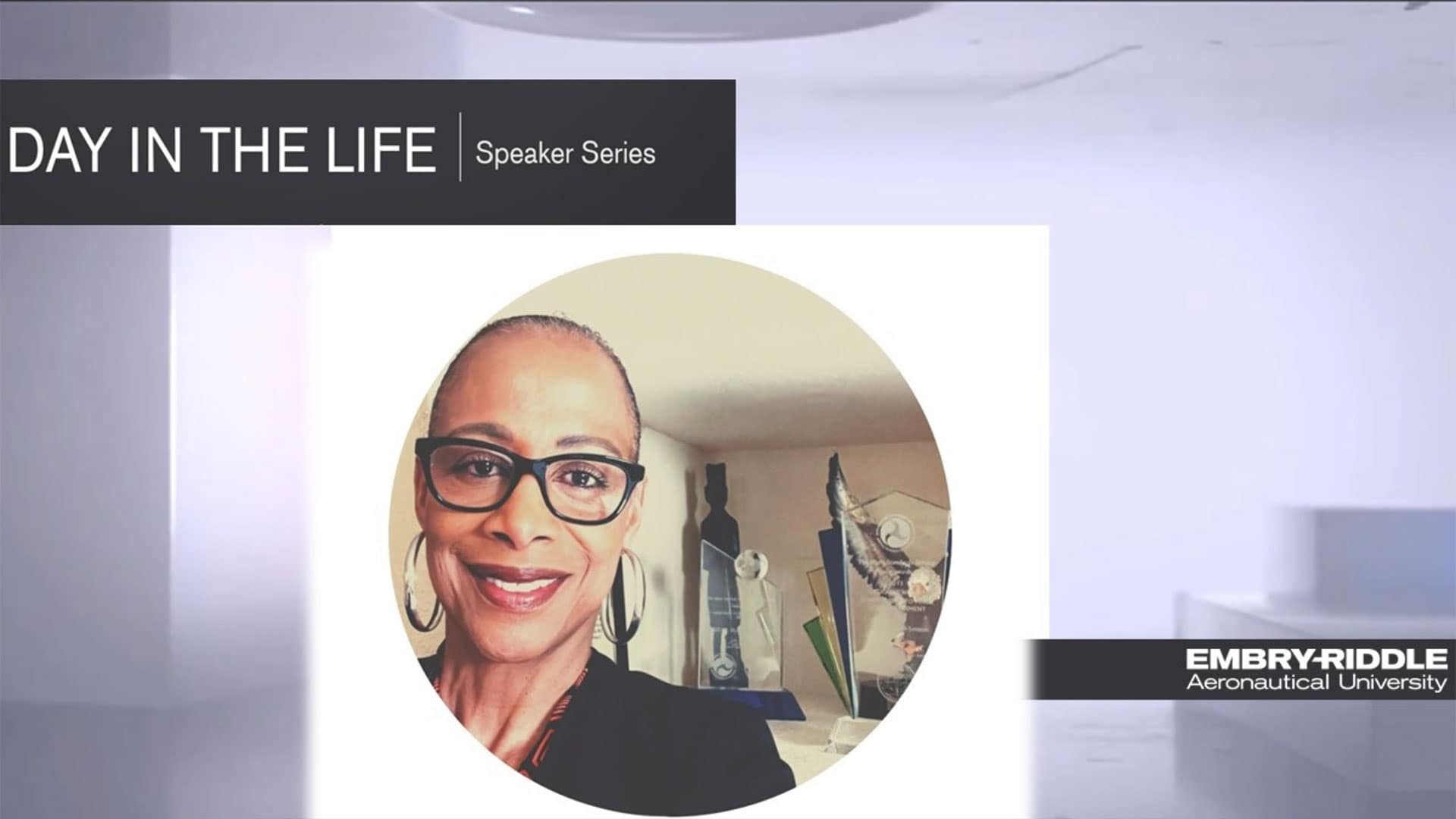 Play Video,
DITL Vanessa Blacknall Jamison
A Day in the Life: Vanessa Blacknall-Jamison
Change Management Advisor & Leadership Coach
FAA
Posted: March 2022