Emergency Services Industry Advisory Board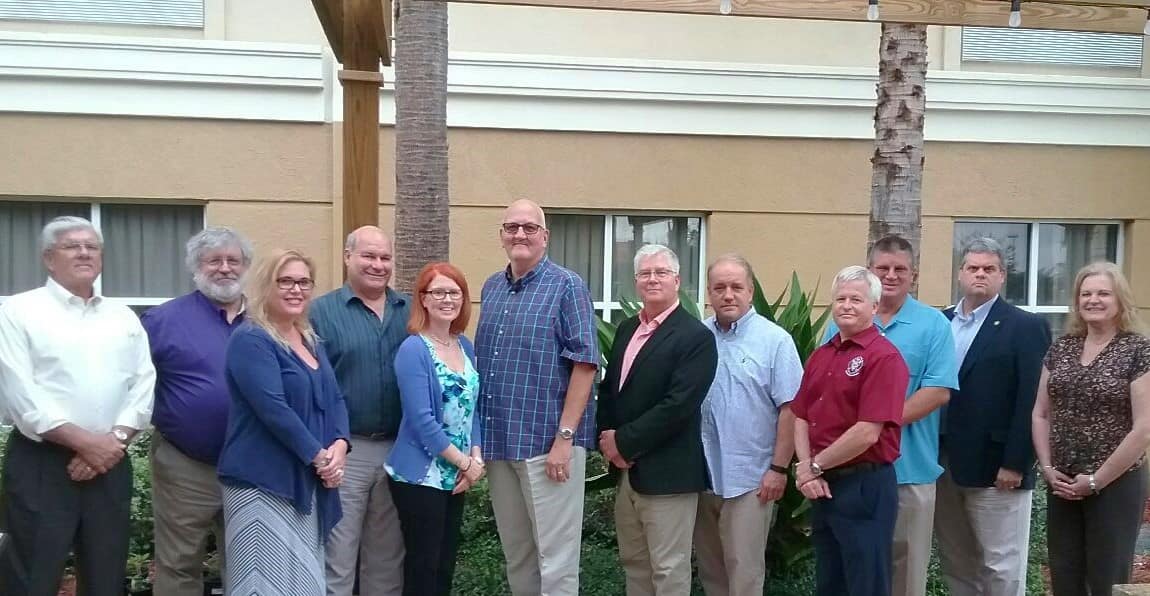 The Industry Advisory Board for the Emergency Services degree program was formed in 2014 as a method to ensure that program outcomes and objectives were relevant for graduates within the industry. Additionally, this group ties the program to leading industrial organizations. Members of the board consist of many high ranking members of structural, ARFF, and wildland fire departments, emergency services and management areas, distinguished companies, and Federal, national, and volunteer organizations within the emergency services realm.
H. Theodore (Ted) Costa
Deputy Fire Chief, Massachusetts Port Authority
Boston, Massachusetts
Curt Floyd
National Fire Protection Association (NFPA)
Quincy, Massachusetts
David (Dave) Green
Regional Health, Safety, Environmental Quality (HSEQ) Manager for Construction
Enel Green Power North American, Inc.
John Harkness
Fire Chief
County of Orange Fire & EMS, Virginia
Elizabeth (Beth) Hendel
Deputy Fire Chief
Phoenix, Arizona
William (Bill) Hutfilz
ARFF Training Officer, Clark County Fire Department
Las Vegas, Nevada
Jack Kreckie
Chief of Operations, ARFF Professional Services
Naples, Florida
Larry Lippel
Fire Department Battalion Chief
Charlotte County, Florida
Rob Mathis
Fire Marshal, Boeing Company
Seattle, Washington
Michael (Mike) McCabe
Education Program Specialist at FEMA/USFA/NFA
Emmittsburg, Maryland
Amanda F. Woodward
Owner/ President; EagleOne Safety Management Solutions
Lecanto, Florida
Worldwide Campus
Embry-Riddle Aeronautical University
1 Aerospace Boulevard
Daytona Beach, FL 32114