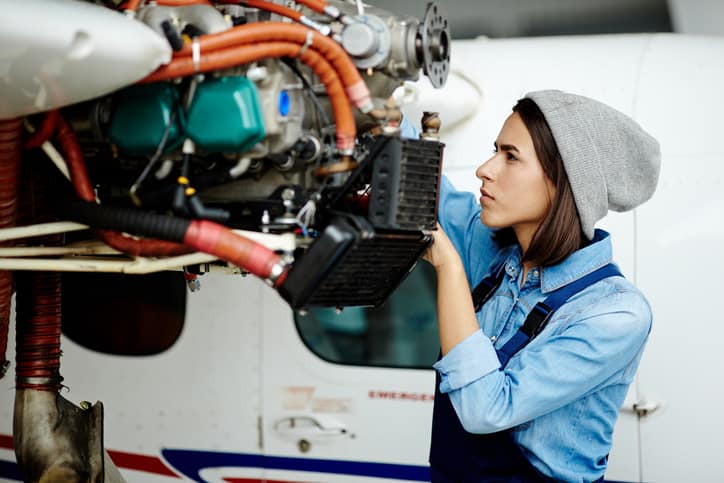 The Embry-Riddle Aeronautical University Worldwide Aero-Accelerate Workforce Skills Training Initiative will increase the number of qualified individuals entering the fields of aviation, aerospace, and defense through specialized training in robotics, manufacturing, cybersecurity and information technology. The new initiative responds to the growing workforce demand in aviation-oriented advanced technologies and addresses the skills gap in the aviation industry. Embry-Riddle Worldwide will build our diverse talent pool within the aviation industry by engaging community members in short-term training that offers immediate workforce attachment.
Aero-Accelerate will support exemplary workforce training programs that lead to job placement, increased wages, and job retention and deliver workforce services in more efficient and innovative ways through non-traditional, accelerated training leading to industry recognized credentials and immediate employment with family-sustaining wages.
For more information, or to register for one of Embry-Riddle Worldwide's accelerated training programs, visit our
Professional Education
page.
Warning! This rendering references a missing or unpublished data source.
Worldwide Workforce Development