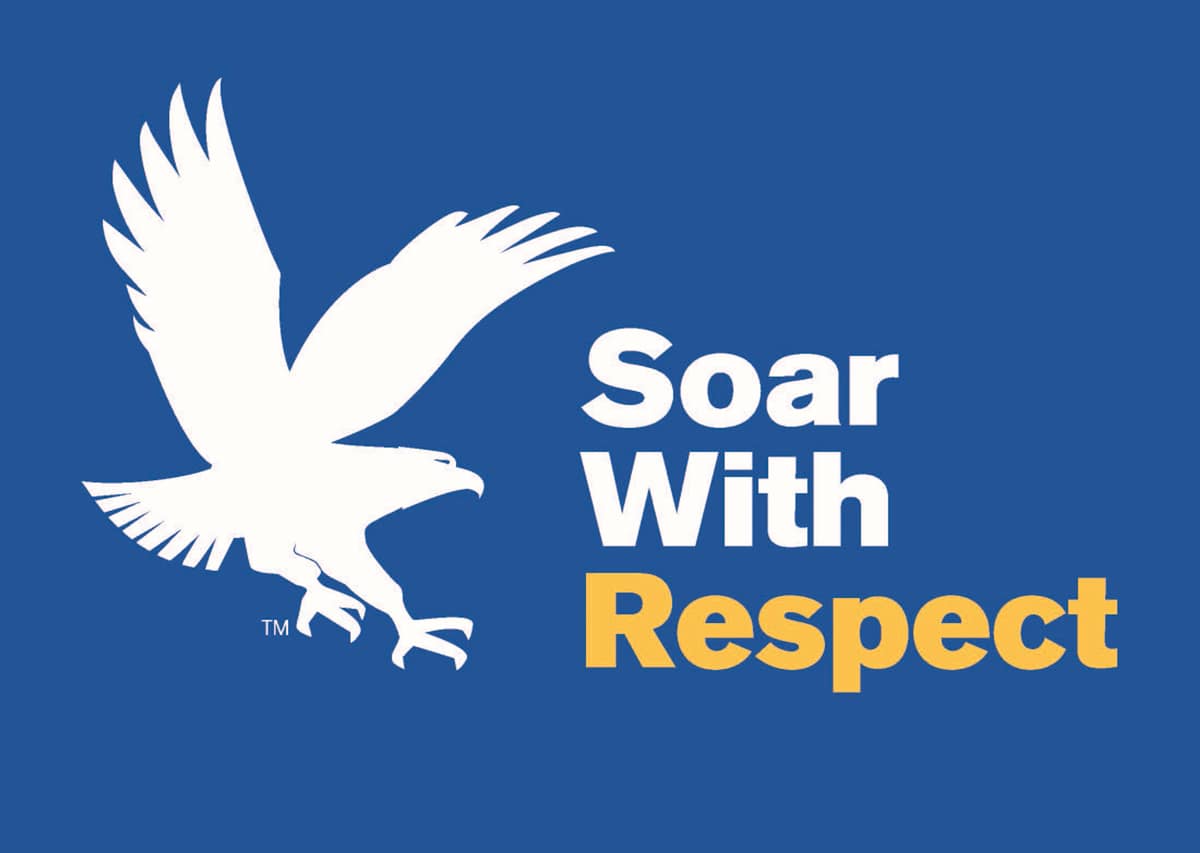 Welcome to the Office of Title IX Compliance (TIX) at Embry Riddle Aeronautical University Worldwide Campus.
Embry‑Riddle is committed to creating and maintaining an inclusive community in which students, faculty and staff can work together in an atmosphere free from all forms of discrimination. Embry‑Riddle is strongly opposed to discrimination and harassment, and such behavior is prohibited by University policy.
Embry‑Riddle Aeronautical University does not discriminate on the basis of race, color, national origin, sex, gender identity, gender expression, sexual orientation, disability, veteran status, predisposing genetic characteristic, age, religion or pregnancy status in its educational programs, admissions policies, financial aid, employment or other school administered programs.
If you would like to report a concern of harassment, discrimination (including sexual misconduct) or retaliation please click here.
It's on all of us to stop sexual assault
It's On Us
was founded in September 2014. The program launched following recommendations from a White House Task Force, with the importance of Preventing Sexual Assault and calling everyone into the conversation on sexual assault prevention. To date, 440,000 people have taken the It's On Us Pledge, and more than 550-plus college campuses have held over 5,500 educational events under the banner of It's On Us.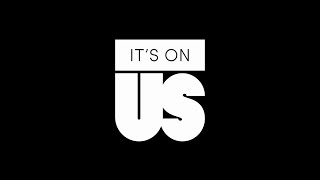 Play Video,
Its On Us
Autumn Meyers-Parker
Title IX Coordinator
Student Union, Suite 324
1  Aerospace Blvd.
Daytona Beach, FL 32114