The Embry-Riddle Online Difference
Embry-Riddle Aeronautical University's innovative approach to distance learning has made quality education accessible for students around the world for more than 25 years. Discover how an Embry-Riddle degree can enrich your future today!
Established Online Educator: U.S. News & World Report has ranked Embry-Riddle Aeronautical University No. 2 for its online bachelor's degree programs. Since the ranking's inception in 2013, Embry-Riddle has placed in the Top 5 more than any other university solidifying our place as an authority in online learning.
Flexible Scheduling: Students learn on their own schedule. Online degree programs feature multiple start dates throughout the year, with 12 undergraduate and 10 graduate terms. Sessions range from nine to 12 weeks.
Personalized Experience: Through technology, Embry-Riddle students connect with a global network of classmates and instructors. Advisors provide personalized assistance, which includes degree planning that is tailored to individual needs and circumstances. Technical support is also available 24/7.
Meet Your Online Campus Advisor
Please select your degree level:
SEARCH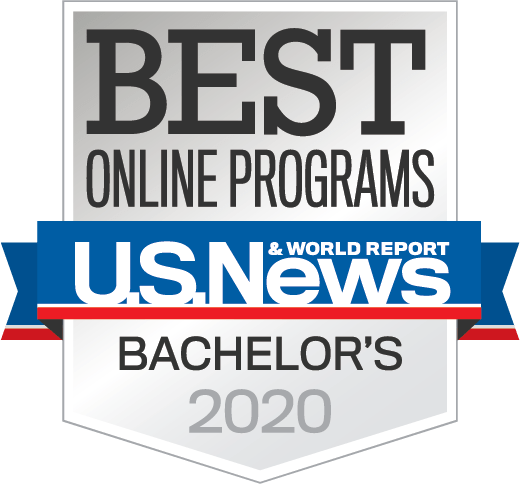 U.S. News & World Report named Embry-Riddle Worldwide No. 2 in its ranking of U.S. online bachelor's degree programs in 2020. This is the seventh consecutive year the university has been recognized as a Top 5 online school on the list.
Online Technology for the Modern Student
At Embry-Riddle Worldwide, you can earn an online degree virtually anywhere. Cutting-edge technology and world-class educators provide instruction for numerous undergraduate, graduate, and professional programs that fit into any lifestyle.
"Advancing technology-enhanced education with affordability, academic quality and student success at the forefront is what sets Embry-Riddle apart," said Dr. Jason Ruckert, Embry-Riddle Worldwide's vice chancellor for online education. "Our technology allows students to have access to experiences similar to a traditional campus setting from virtually anywhere."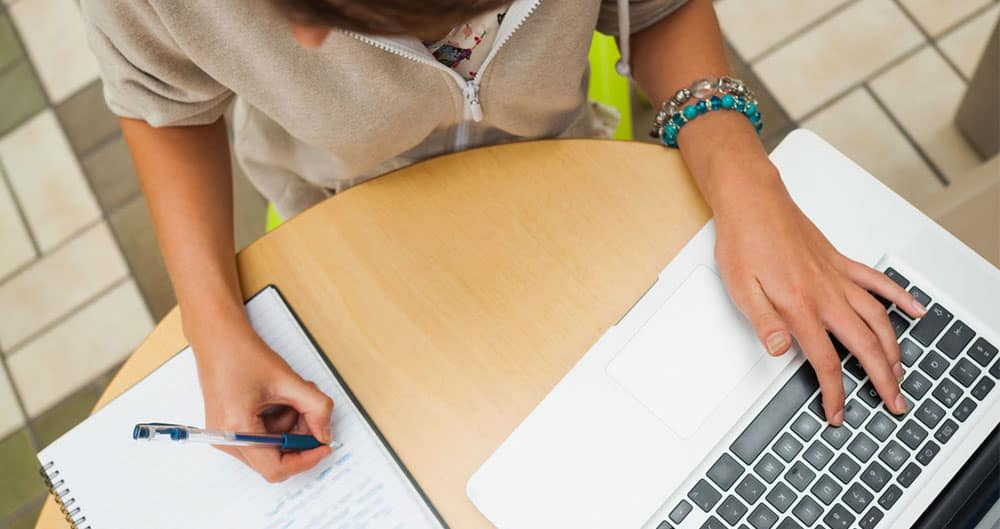 Testimonials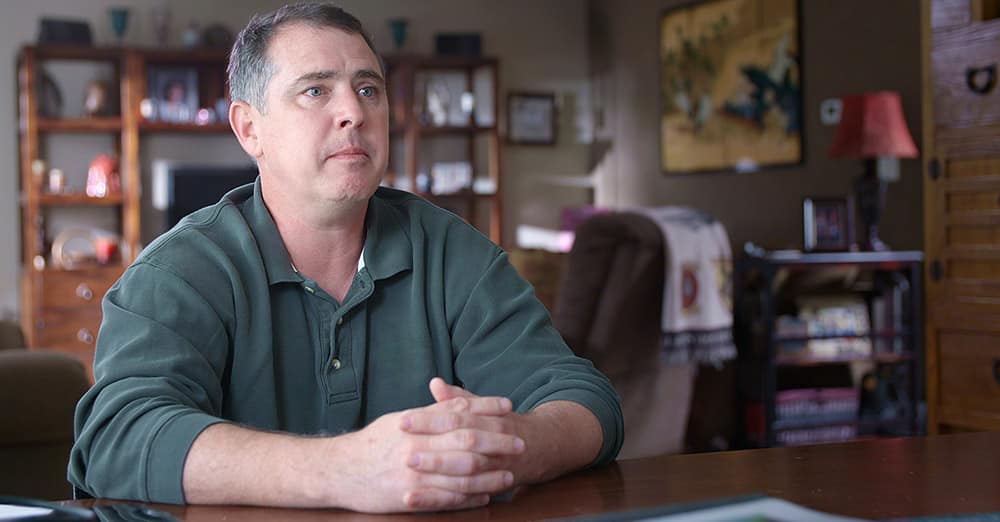 Marc Riddle
Marc Riddle was nearly finished with his Master of Science in Aeronautics degree at the Worldwide Campus in San Diego when he received orders with the Marine Corps to head to North Carolina. While initially nervous about taking online classes, his academic advisor helped guide him through the process successfully.
Embry-Riddle Online: A Proven Education on Your Terms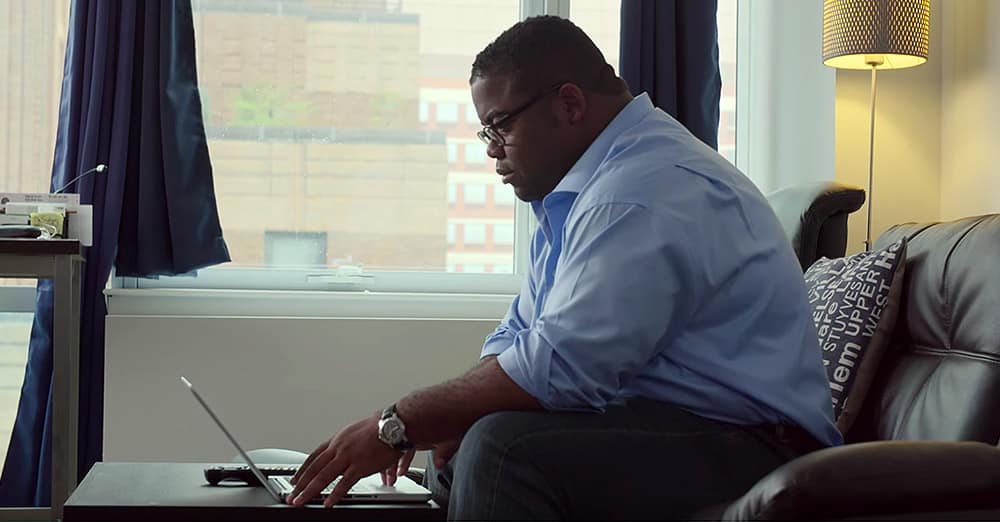 When the market crashed in 2008, Patrick Desir turned to one place he knew could help him achieve his lifelong goal:
Embry-Riddle Worldwide
. He needed a school that provided flexibility because he didn't want to uproot his life in New York City.