The mission of the College of Aeronautics at Embry-Riddle Worldwide is to develop and provide graduate and undergraduate academic programs that enable students to excel in the multidisciplinary field of aerospace: in the aeronautics industry, in the military, and in the local, state and federal government organizations connected to aerospace programs. 
The mission also includes assessing program outcomes and using these assessments to update courses and programs.
Acclaimed for our extensive aeronautics programs, Embry-Riddle prides itself in our vast aeronautics course offerings. 
From the engineering side to support, logistics and transportation, our programs provide you with hands-on experience and the knowledge to take your career to a new level.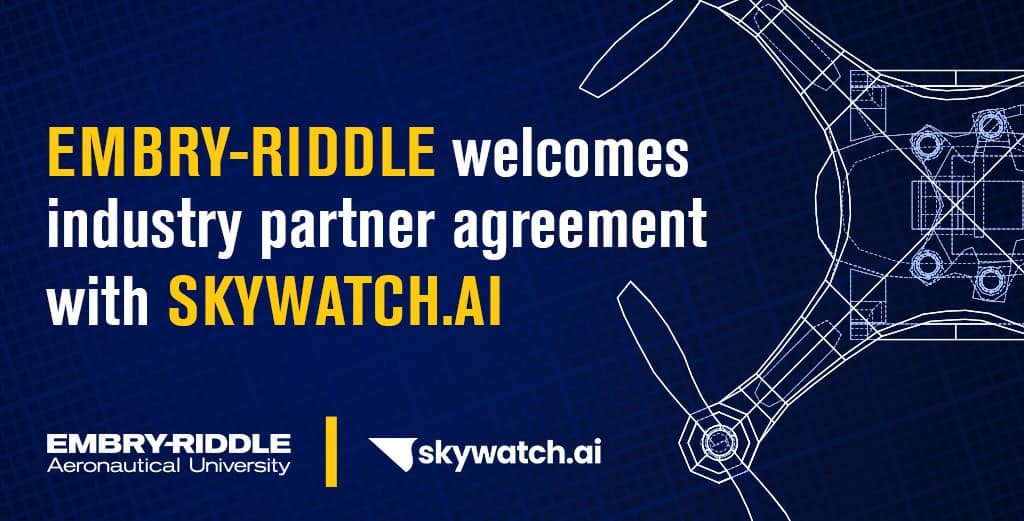 Industry News
New Partnership Rewards UAS Students For High Level of Safety Training and Education
SkyWatch.AI Drone Insurance, a leading risk-assessment and InsurTech platform for the drone industry, has an educational partnership with Embry-Riddle Aeronautical University.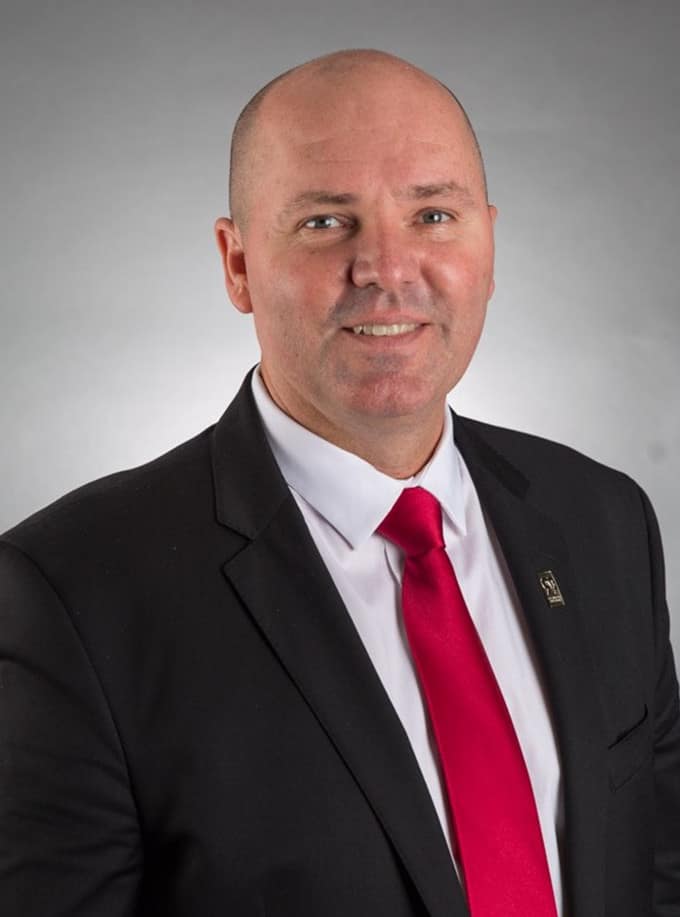 Meet the Dean
Dr. Kenneth Witcher
Dr. Kenneth Witcher is the Dean of the College of Aeronautics at the Worldwide Campus of Embry-Riddle Aeronautical University. In this position, he is responsible for the academic and administrative leadership of the college.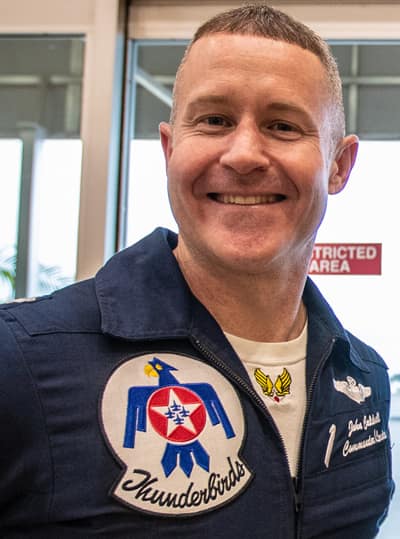 Student Spotlight
Flying at the pinnacle of aviation is something most pilots can only dream about. But for a trio of Embry-Riddle alums, it is part of their everyday lives.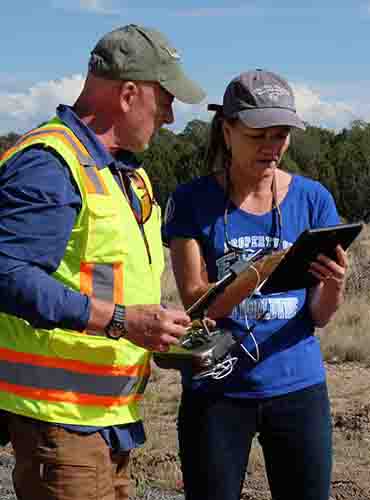 Faculty Spotlight
Kristy Kiernan, Ph.D., is transforming her passion for aviation safety and education into new opportunities for aspiring aviators.
Aviation Webinar
Aviation Outlook webinars let you watch and ask questions of a range of accomplished and inspiring aviation and aerospace industry leaders.
Learn how you can watch the next Aviation Outlook live webinar on Zoom, presented by the College of Aviation Deans.
Associate Degrees
Bachelor Degrees
Master Degrees
Worldwide Campus
Embry-Riddle Aeronautical University
1 Aerospace Boulevard
Daytona Beach, FL 32114

Read the College of Aeronautics' International Journal of Aviation, Aeronautics, and Aerospace