REGISTRATION INSTRUCTIONS
To Self‐Register for Classes

From the ERNIE tools menu, click on Campus Solutions Student Homepage.
Click the Manage Classes tile, then choose Class Search and Enroll from the left‐hand menu.
Select the Term from the available options.
Select Classes to Add ‐ If you know the Class #, enter that in the search box and press enter, or search by keyword, subject, or class.
For Location, click the appropriate button: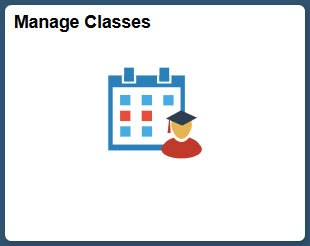 Online Classes, EagleVision Home, or desired Campus (i.e. Ramstein)
After searching, use the left‐hand menu to filter your selection by location, subject, course career, or any other options preferred.
Select the course you wish to add, then view all available sections of that course ‐ pay careful attention to TIME ZONES.
Once you've made your decision, click the section you wish to add.
Click Next through Steps 1 & 2, then click Submit to finish Step 3 and process registration.
If you cannot complete your registration, contact your campus advisor.
You Can Also Register In Person or Via E‐mail
Call or email your campus to make an appointment, or simply send your campus an email from your ERAU account with your request. Be sure to include your Name, Student ID, Term, Course # (ASCI 202), Class # (1952), Modality Preference (i.e. Online, EVHome or EVClassroom), and any other pertinent information such as intended payment method (i.e. Employer voucher, Military TA, etc).
Don't forget to check your Advising Report for your degree requirements.
Active Duty
Go to your service education portal (GoArmyEd, Navy College Program, or Air Force Portal) to request Tuition Assistance.
Buy Your Textbooks
ERNIE >> I want to >> Search Master Textbook & Materials List and Look up your course number.
And then, ERNIE >> I want to >> Access Worldwide Bookstore.
University Payment Policy: Tuition payments are expected no later than 7 days prior to the start of term. If payment is not received by/before the first day of term you may be administratively dropped.