Worldwide Career Services provides lifetime career support to Embry-Riddle's non-residential students and alumni through
4 Career Pillars: Career Exploration, Career Development, Career Preparation, and Career Resources. We create an intentional culture of career readiness and affinity through student, faculty, and employer engagement inspiring the world through academic excellence, leadership, and real world experience.
Career Exploration
Curious about where to begin? Assess your career status before beginning a new job search or in preparation for your transition from military to civilian employment.
Embry-Riddle Worldwide is pleased to partner with CareerFitter to provide state-of-the-art career tests and assessments.
Career Development
Career Services is your gateway to comprehensive career development. We assist students in recognizing and developing essential career competencies to become "career ready" for the professional world, including the Co-op/Internship (COIN) program and the COMPASS mentorship program.

Play Video,
Internships Video
Career exploration empowers you in: 1) assessing your personal interests, skills, and values in alignment with industry job roles; 2) comprehending educational and training requirements; 3) identifying transferrable skills from prior experiences; and 4) establishing strategies with realistic S.M.A.R.T. goals that are Specific, Measurable, Achievable, Relevant, and Time Bound, to make informed career decisions.

Our dedicated team at WW Career Services Office will guide you in unlocking and accessing your career potential. Contact us today at wwcarser@erau.edu!
Additional Resources: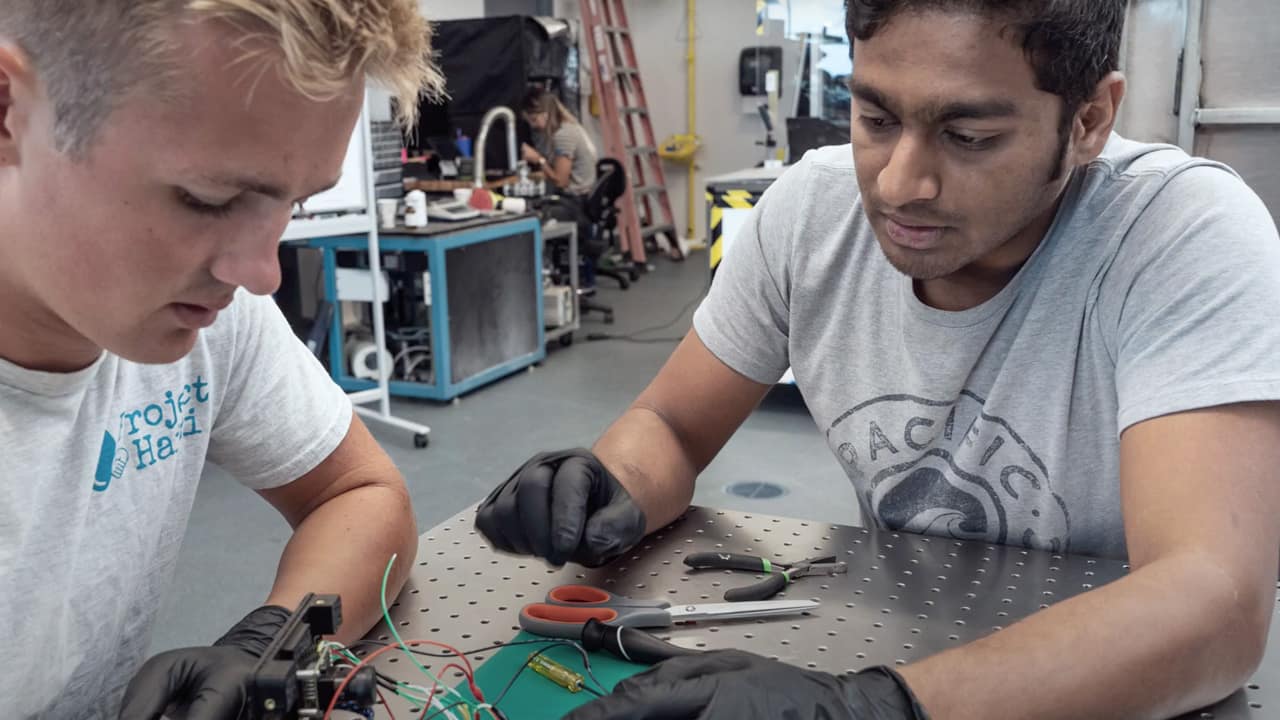 Play Video,
Career Readiness Video
Your academic degree prepares you with technical knowledge in your selected career field. Students may enhance their career competitiveness with demonstrated proficiency in career and self-development, communication, critical thinking, equity and inclusion, leadership, professionalism, teamwork, and technology skills.

Career Services assists with career development by increasing collaboration between students, faculty, academic advising, and employers ensuring a clear path to career success. Additionally, the C.A.R.E.E.R. Ready Club connects students with industry experts for quality virtual and in-person experiences outside of the academic classroom.
Career Prep
Let's get started on building your professional brand! Connect with Career Services early in your academic career to receive assistance with university career resources that include resume writing, interview prep and employer networking.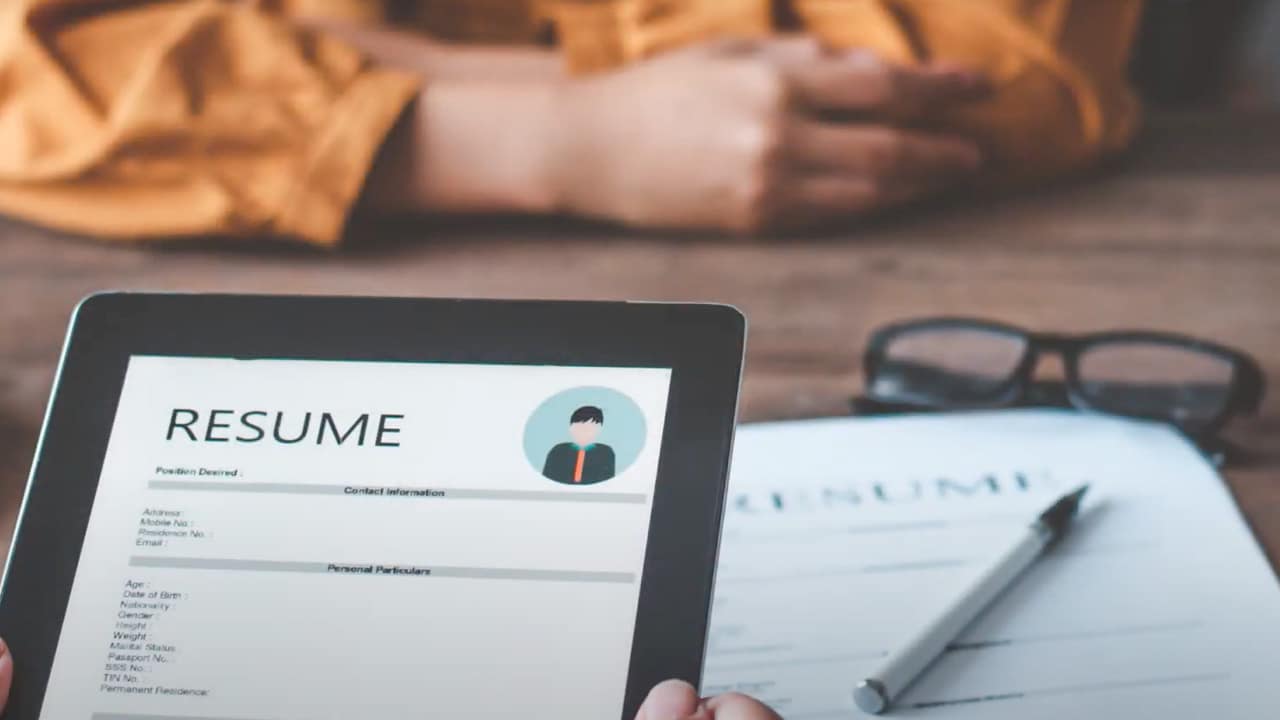 Play Video,
Effective Resume video
Crafting a customized effective resume and cover letter is the first step in your quest to obtaining an interview and landing your dream job. You can create a standout resume that will catch the eye of industry professionals by using an ERAU recommended format.
Once your resume is complete, upload it to your Handshake profile to begin working with a Career Services professional. Upon receiving your resume you will be contacted by a member of the Career Services team to receive a free resume review and discuss your professional goals.
ERAU Career Services is a "lifetime resource" and offers recommendations in accordance with NACE and NCDA guidelines as well as industry standards to help you showcase your academic and professional experiences and skills. Become familiar with our user-friendly career resources during a virtual one-on-one appointment and create a comprehensive career strategy with a clear plan of action.
Connect with WW Career Services
Career Resources
It's time to get started! Fill your Career Prep Toolbox by becoming familiar with Handshake, Big Interview, CareerShift, and more.

Play Video,
Career Resources video
Ready for takeoff in your career search? Login to ERNIE and select the Handshake icon from All Tools to claim your free student account and upload your resume. You'll receive an invite from your Career Services Manager for a virtual appointment including a free review of your resume and a virtual tour of career resources available to you.
You'll quickly find out how to navigate resources including CareerShift (a job search/networking resource), Big Interview (an interview prep resource with artificial intelligence software), and Interstride (an international career resource). We'll also show you how to network effectively with Embry-Riddle alumni already employed within your selected career field.
Career Stages
What career stage are you in? No matter where you are in your career journey, we can assist you with deciding your next steps and pursuing your goals.
Stage 1: Preparation for Work
Develop occupational self-image, assess alternative occupations, develop initial occupational choice, peruse necessary education (formal/technical/vocational)
Stage 2: Organizational Entry
Obtain experience via formal internship. Obtain job offer(s) from desired organization(s), select appropriate job/career path, begin learning job.
Stage 3: Early Career
Learn job, learn organization rule and norms, fit into chosen occupation and organization, increase competence, continuous learning, pursue goals.
Stage 4: Mid Career
Reappraise early career and reaffirm or modify goals; consider changing career paths.
Stage 5: Late Career
Remain productive in work, prepare for effective retirement or change paths and become an entrepreneur.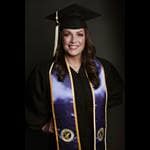 "Thirteen years ago, I began pursuing my college education. As a military spouse with three small kids, I'd focused on growing my family, setting school aside. Feeling stuck in my career and seeking to grow, I enrolled in Embry–Riddle Aeronautical University. Working full time with three kids, I took it one class at a time. And that pace paid off! Today, I'm finally earning that diploma at age 34. With my husband graduating as well, our kids will see firsthand how hard work pays off. My heart is full; I'm thankful to have had such an awesome growth opportunity."
Whether it's a degree, a certification or an individual course, if it makes sense for your career path, why not continue learning?
WW Career Services Office
Your Lifetime Career Resource
1 Aerospace Boulevard
Daytona Beach, FL 32114
Additional Resources for...