International Student & Scholar Services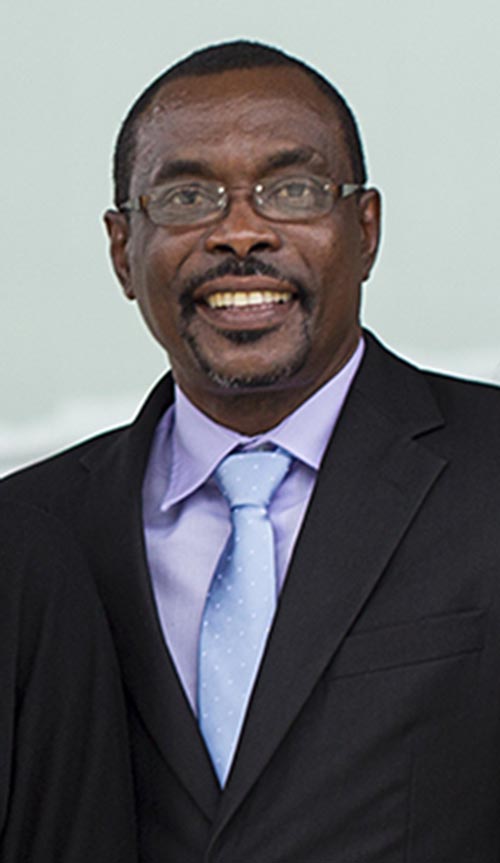 Our students come for more than an enriching learning experience — they come to fully immerse themselves in their passion. Read about our featured student.
Estimate your cost of attendance and amount of financial aid.
Free Webinar
Interested in studying at Embry-Riddle Worldwide in the United States or online but don't know where to start? Join us as we answer some common questions about studying in the U.S. and online. Learn More.