At Embry-Riddle, diversity soars. Embry-Riddle Worldwide is home to students from around the world, with a broad variety of backgrounds and experiences.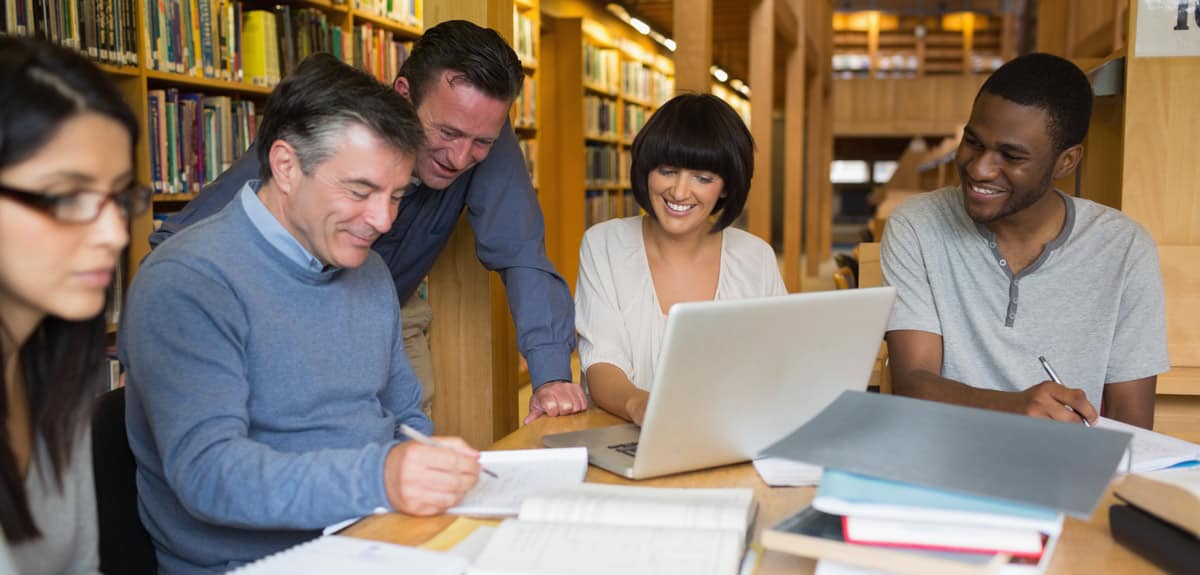 The Diversity and Inclusion Department celebrates the unique characteristics that make us who we are, and advocates for various groups that together, make up Embry-Riddle Worldwide.  
We offer support and resources for the diverse groups of Embry-Riddle, including women, students of color, LGBTQ, religiously diverse, and persons with disabilities.