ERAU Worldwide's Webinar Series
Embry-Riddle Worldwide's free live webinars give you a chance to take part in our virtual learning experience. These interactive presentations, taught by faculty members or other experts who are leaders in their respective industries, cover a broad spectrum of topics.
See the complete list below to participate in a live webinar or to view a past session on demand.
Worldwide Campus
Embry-Riddle Aeronautical University
1 Aerospace Boulevard
Daytona Beach, FL 32114
Upcoming Webinars
Upcoming webinars to be announced.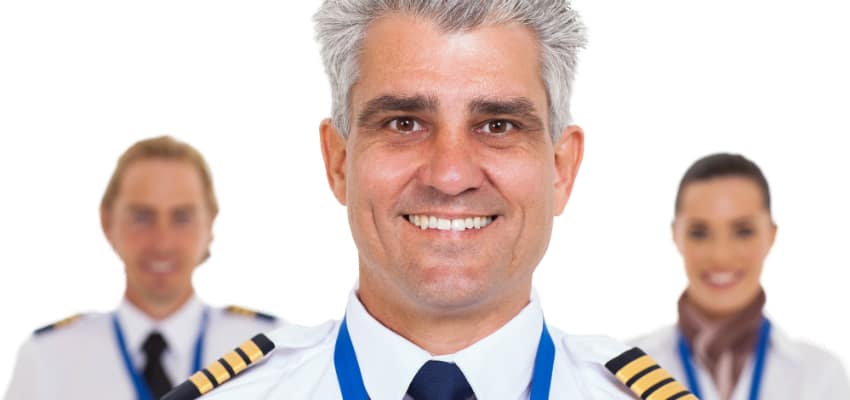 Personality Traits That Predict Behavior in Pilots
January 8, 2020, 7 p.m. CET (1 p.m. EST)
Join us for a look at effective psychometric profiling for pilot selection.
Presenter: Karina Mesarosova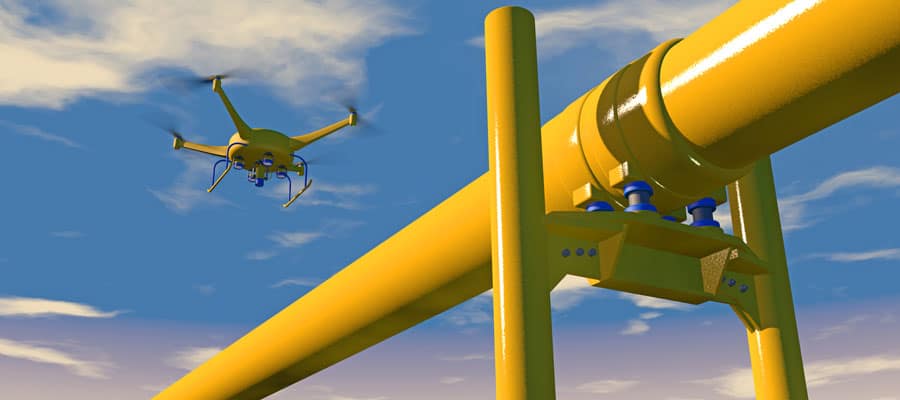 Using Drones for Inspection
This presentation explores the use of small unmanned aircraft systems (sUAS) to conduct inspections.
Presenter: Dr. Scott Burgess