INVEST IN YOUR FUTURE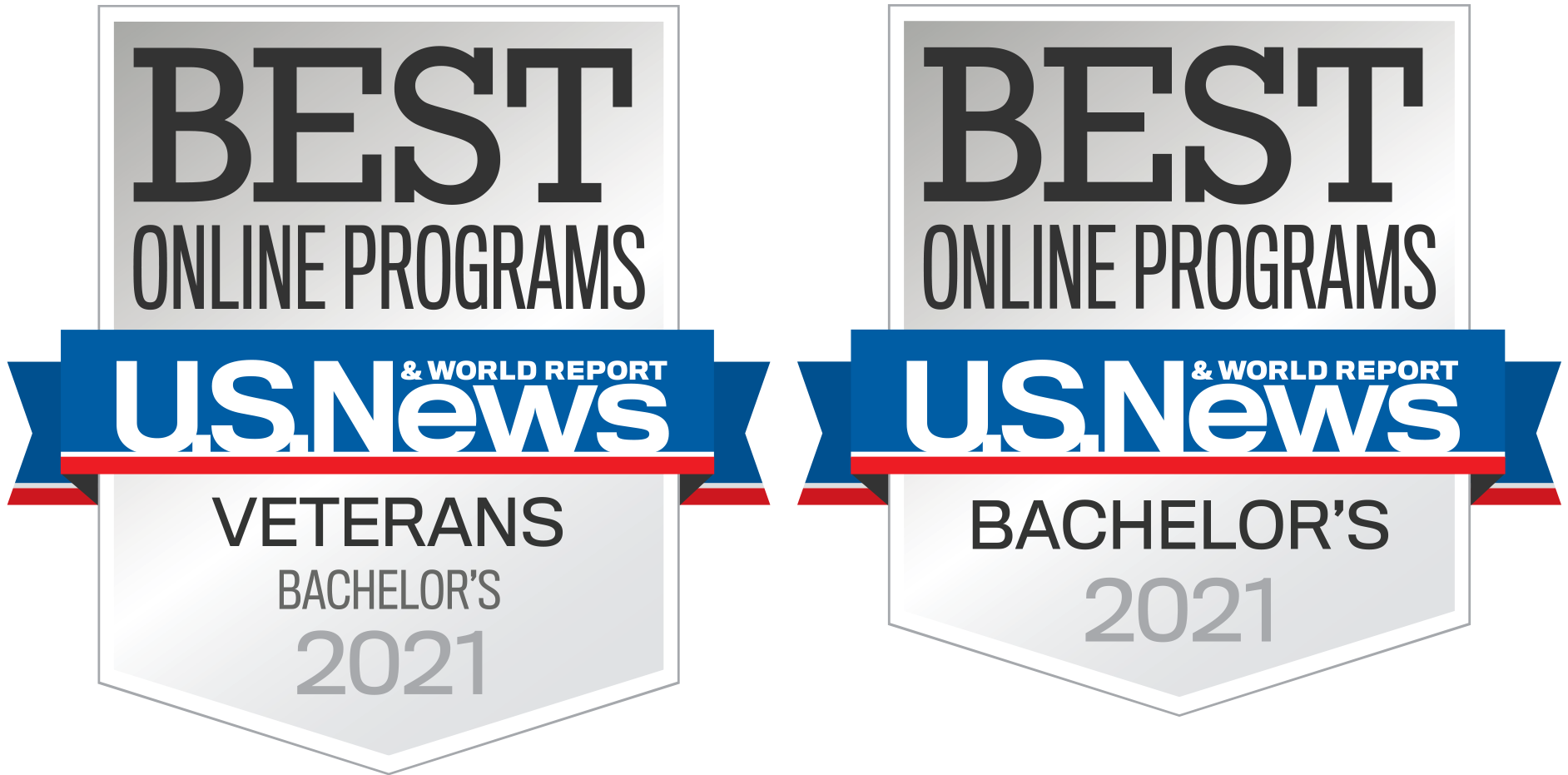 Active-duty, transitioning veteran or military spouse — your service can lead to the education of a lifetime.
We offer the world's most comprehensive collection of academic programs focused in aviation, aerospace, business, engineering and security. Whether you're seeking an undergraduate or graduate degree, our award-winning online and on-campus learning options are accessible, flexible and, best of all, affordable.
It's never too early or too late to prepare for your future. Where will Embry-Riddle take you?
Affordable Online Degrees
Military Funding Benefits
An established leader in online education, Embry-Riddle Aeronautical University has made quality education available to students online, in the U.S. and abroad for more than 25 years.
1926The year Embry-Riddle was founded..
Top 5U.S. News & World Report ranks Embry-Riddle in its top 5 for online bachelor's programs for eight years..
93% Embry-Riddle alumni surveyed have a job or are continuing their education within one year of graduation..
140,000+Alumni connecting graduates with employers around the world..