Ceremony Information
When: Saturday, April 25, 2020
at 9 a.m.
Where: ICI Center
601 S. Clyde Morris Blvd.
Daytona Beach, FL 32114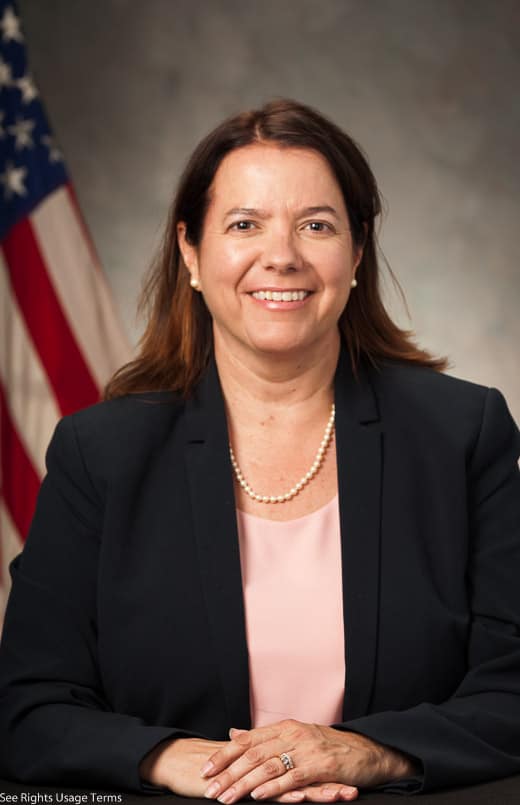 Speaker
Regina Spellman
Senior Project Manager, Exploration Ground Systems
In order to participate in this ceremony, you must apply for graduation and reserve your regalia NO LATER THAN FEBRUARY 28, 2020.
We want to ensure a memorable occasion for you, your families and your guests. In order to accomplish this, we ask your cooperation in reading and adhering to the instructions to the following information.
Please be aware that Embry-Riddle Aeronautical University is a tobacco-free campus, including e-cigarettes. There are no designated smoking zones on campus.
Commencement Livestream
To accommodate families and friends of our graduates who are not able to attend the commencement ceremony, the event will be streamed live. Past commencement events will also be viewable on demand.
Watch Commencement Online
For best results, please use either Chrome or Firefox as your web browser.
Academic Records and Graduation Status
Office of the Registrar Worldwide
Ceremony Logistics
Office of the Registrar Worldwide
Phone: 1-866-393-9046; Option 2
Email: wwgrad@erau.edu