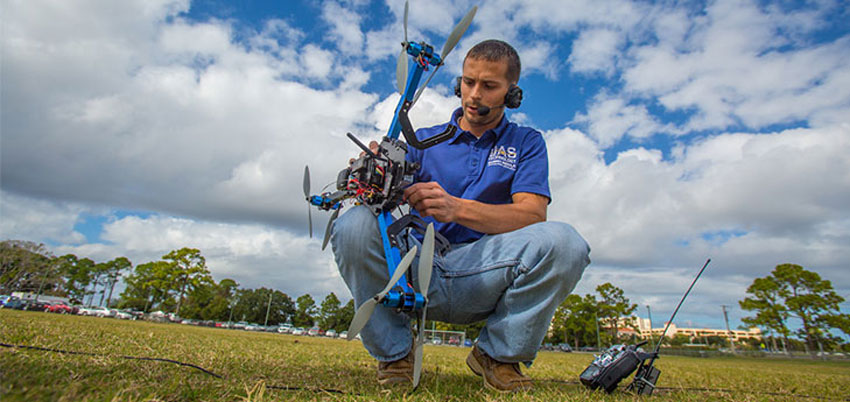 Unmanned aircraft systems (UAS) are changing the way we approach business opportunities and challenges across the aviation industry. In this webinar we will examine the roots of this technology, examine current consumer systems, and explore exciting new developments shaping the industry. 

The FAA estimates UAS registrations will grow to seven million in the next four years. That includes 4.3 million hobby aircraft and 2.7 million commercial aircraft. (International Business Times, March 15, 2016). Unmanned aircraft systems are not simply new toys. They are changing the way we do business.
About the Presenters: Dr. Brent Terwilliger, Stefan Kleinke, and David Thirtyacre
Dr. Brent Terwilliger is an Assistant Professor of Aeronautics and Program Chair for the Master of Science in Unmanned Systems (MSUS) degree in the College of Aeronautics at Embry-Riddle Aeronautical University-Worldwide. Dr. Terwilliger has more than 10 years' experience working in the aviation/aerospace industry leading integration testing, simulation and training development, and documentation. Dr. Terwilliger currently chairs the National Business Aviation Association (NBAA)-Business Aviation Management Committee (BAMC) UAS subcommittee, sits on the editorial board for the Journal of Unmanned Aerial Systems, and is working on several research publications detailing his work on application of UAS for emergency response, human-machine-interface (HMI), modeling and simulation, and situational awareness. He earned a Ph.D. from Northcentral University and a M.S. and B.S. from Embry-Riddle.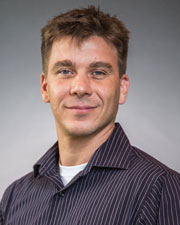 Stefan Kleinke is an assistant professor and program chair for the B.S. in Unmanned Systems in the College of Aeronautics at Embry-Riddle Aeronautical University-Worldwide.  He is a 15-year aviation veteran with the German Navy and Air Force. He holds an M.S. in Aeronautical Science from Embry-Riddle and a B.S. in Aeronautical Science from the Carl-Friedrich-Gauss-Gymnasium, a German institution of higher learning. He was a flight examiner for the multinational Euro NATO Joint Jet Pilot Training program, a position that involved flying education, standardization, air traffic control and airfield management, and evaluation. He also has an Airline Transport Pilot license, Commercial Pilot License in helicopter and sea plane, and certifications as an Airframe and Powerplant Mechanic and Aircraft Electrical Technician. He is an FAA Certified Flight and Advanced Ground Instructor with Instrument qualification.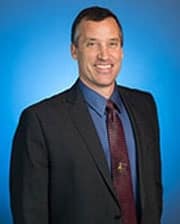 David Thirtyacre is an Assistant Professor and Chair of the Unmanned Flight Operations Department in the ERAU-Worldwide College of Aeronautics. He teaches undergraduate and graduate courses in aerodynamics, aircraft performance, unmanned systems, airborne robotics, and aviation and aerospace simulation systems. A pioneer in the use of unmanned systems, he retired from the U.S. Air Force with 27 years of duty in the fighter community. He also served as an operational test pilot and director of advanced programs at the U.S. Air Force Warfare Center. In this role, he led advanced program operational planning; and the integration of air, space and cyberspace domains with fifth-generation aircraft, unmanned systems, national capabilities and other Department of Defense assets.  He earned an M.S. in Aeronautical Science from Embry-Riddle Aeronautical University and is pursuing a Ph.D. at the Embry-Riddle Daytona Beach campus.