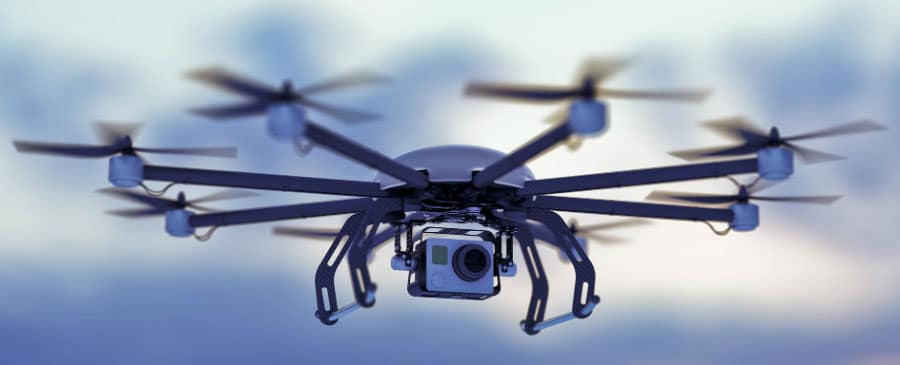 Unmanned aircraft systems (UAS) are changing the way we approach business opportunities and challenges across the aviation industry. In this webinar we examine the current state of this technology with a specific focus on Europe.

UAS operations can benefit commercial and public users in many ways and it is safe to say that technology has outpaced the regulations. Unlike the U.S., Europe is currently not harmonized in terms of regulation of UAS.

The webinar will explore new developments shaping the industry in the areas of commercial and public operation of UAS, keeping an eye on the current status of regulation.

Areas of consideration will be UAS business cases and also look in the recent developments of Counter-UAS and Cyber Security worldwide.
About the Presenter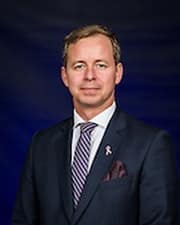 Christian Janke is an instructor with Embry-Riddle's Worldwide Campus and an Assistant Professor in the College of Aeronautics. Christian instructs at courses about Unmanned Systems in multi-domain-environments and their applications.
Christian has been in military service for 14 years as air operations officer and helicopter pilot. He served in several multinational staff deployments, responsible for Public Affairs and Strategic Communication. He is an auditor for quality management, also a trainer for Human Factors & Crew Resource Management and an instructor for Safety Management and Risk Assessment.
Christian's research focus is on Unmanned Systems, robotics and autonomy. Especially in Unmanned Aircraft Systems (UAS) he focuses on their capabilities, protection against misuse, business models, and regulatory environment. In this function he is a Research Fellow at the European Aviation Security Center.