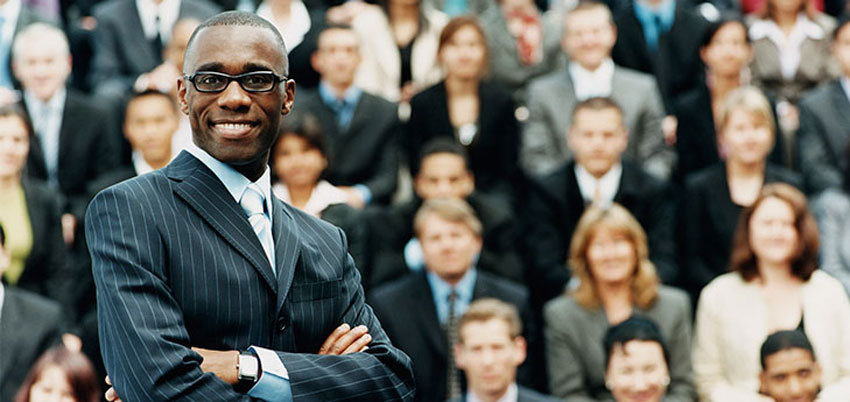 Join us Thursday, April 13, 2017 at 2 p.m. Eastern (USA/Canada)
What is it that makes a successful leader? What qualities does a successful leader possess? Why do some get it? In this interactive talk, we will share different traits that a leader must possess to dynamically lead their teams. It is not about the title, but about the ability to influence those around you. This presentation will also outline resources that will provide more insight in leading effectively and make a positive impact in organization. 
About the Presenter: Dr. Matthew Earnhardt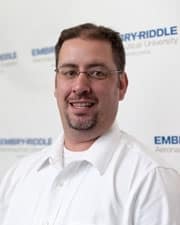 Dr. Matthew Earnhardt is an assistant professor and department chair for Organizational Leadership in the College of Business at Embry-Riddle Aeronautical University – Worldwide. He also is assistant chair for the Master of Science in Leadership. He's a Certified Grant Writer and is Six Sigma Green Belt Certified. He is the editor of the Journal of Organizational Culture, Communication, and Conflict. Dr. Earnhardt earned a Ph.D. in organizational leadership from Regent University and holds an MBA and bachelor's degree in Psychology from Liberty University. He began his career in the U.S. Navy as an intelligence analyst and continued in the intelligence field with Lockheed Martin. His research interests include organizational culture, person-job fit, job satisfaction, and values-based leadership.