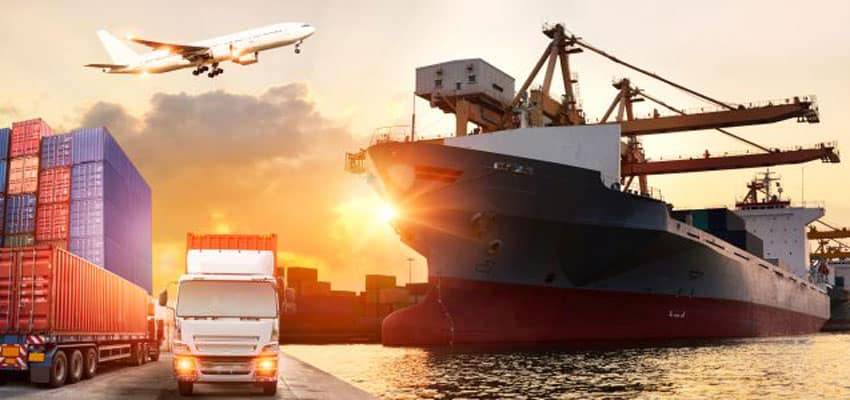 With our growing global economy, today's supply chains are more complex than ever. Suppliers are not constrained to a city, state or even country, which makes managing a supply chain a challenging task. A single disruption in one element can adversely affect the entire process.
On Thursday, March 8 at 2 p.m. Eastern, we will offer an hour-long webinar to address risk within supply chain networks. Logistics and supply chain researcher and Embry-Riddle professor Dr. Aman Gupta will discuss supply chain risk and why risk management is important. He will also examine different risk drivers, sources, consequences and mitigation strategies.
The 60-minute complimentary session concludes with a moderated live question and answer period.
About the Presenter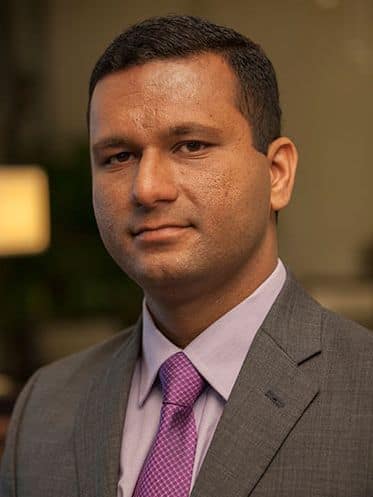 Dr. Aman Gupta is associate professor and department chair for Decision Sciences in the College of Business at Embry-Riddle Aeronautical University. His research interests focus on supply chain risk management, health-care operations management, reverse logistics, closed-loop supply chains, queuing networks, and service quality in the aviation industry. He has conducted projects related to supply chain risk management and logistics infrastructure in Louisville, Kentucky, a major supply chain hub. Dr. Gupta has authored and co-authored numerous articles related to supply chain and logistics and teaches courses in operations management, purchasing, project management, logistics management, and more. Dr. Gupta earned his Ph.D. in Industrial Engineering from the University of Louisville and also holds a Master of Science in Industrial Engineering from the State University of New York System — Buffalo.
Please join us for this informative and free webinar, courtesy of Embry-Riddle Aeronautical University-Worldwide. Register today!