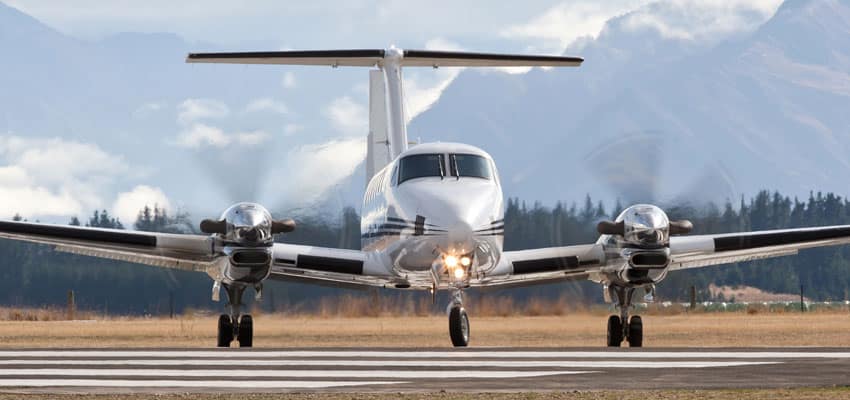 What makes a good leader? How do you develop into a high-performing executive? Dr. Linda Pittenger looks at these questions in her webinar, "What Differentiates Superior Performing Aviation and Aerospace Leaders."
Based on her research and corporate experience, Dr. Pittenger, who is on the faculty of Embry-Riddle Aeronautical University, has found key indicators that mark those leaders in the aviation and aerospace industries who demonstrate exceptional performance and management skills.This webinar will look at those indicators and also discuss how participants can develop their own superior performance to enhance their careers.
The 60-minute webinar is complimentary and includes a moderated Question and Answer time.
About the Presenter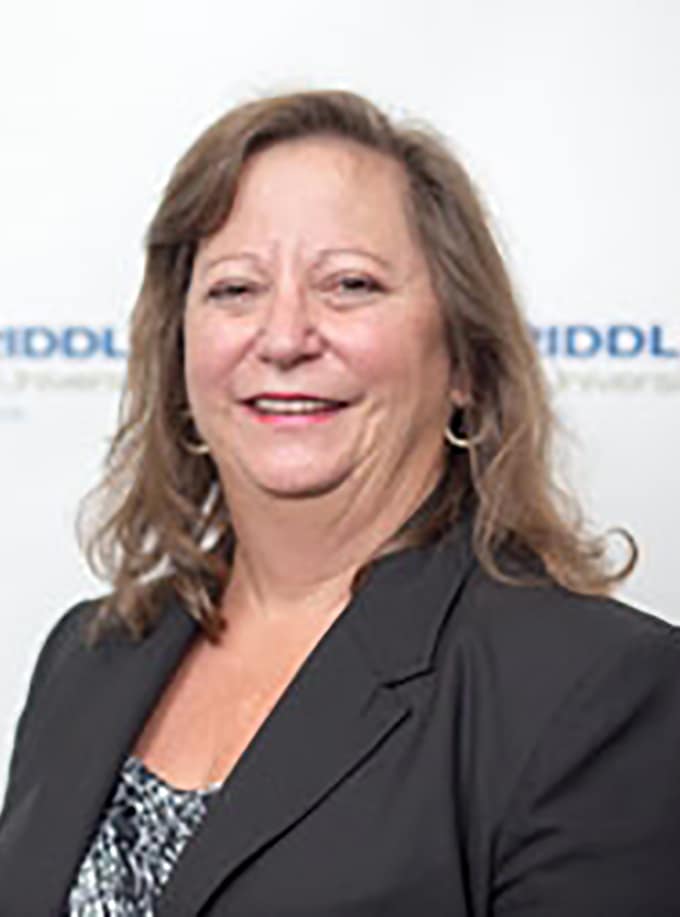 Dr. Linda Pittenger is Associate Professor in the College of Business at Embry-Riddle Aeronautical University Worldwide. She is recognized as one of the leading industry experts and thought leaders on Human Capital. Dr. Pittenger has been published in most industry publications and is a frequent speaker at major global conferences. She actively consults with CEOs and CIOs of Global 100 companies and has led HR transformations at several Fortune 100 corporations. Her work was the subject of a MIT case study.
Dr. Pittenger has been the recipient of many awards and has implemented several programs that exceeded benchmark standards and directly impacted AT&T winning the Malcolm Baldrige Award. Prior to Embry-Riddle, Dr. Pittenger had a successful career as an executive in academic and large corporate environments.
Please join us. Register today. The session is offered as a complimentary, informational service of Embry-Riddle Aeronautical University Worldwide.