Embry-Riddle Study Opportunities for International Students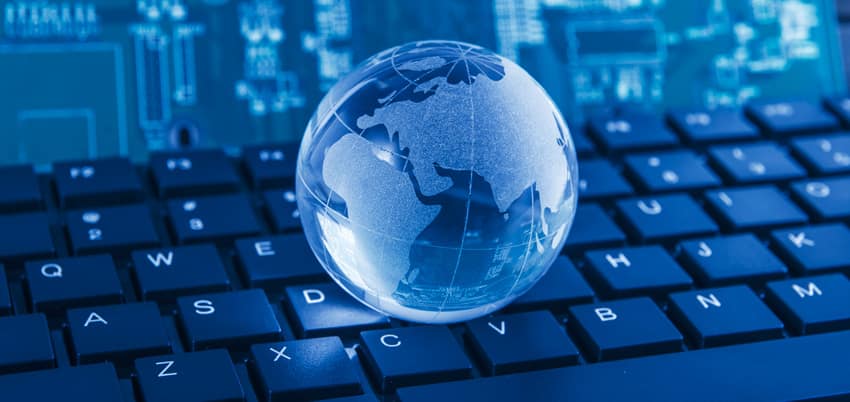 Join us on Tuesday, June 6 and June 13 at 8:30 a.m. Eastern (USA/Canada) or 2 p.m. Eastern
Interested in studying at Embry-Riddle Worldwide in the United States or online but don't know where to start?
On June 6 and 13, Embry-Riddle Worldwide will answer some common questions about studying in the U.S. and online.
In these two sessions, you'll learn:
How to apply for admission
Requirements to attend class in person and online
Financial requirements/obligations
How to study online while residing in your home country
Our two-part webinar will discuss the details international students need to know to attend Embry-Riddle Worldwide at a U.S. campus location or online. Specific topics include admissions and English requirements for international students; financial requirements; degree programs offered by the Worldwide campus; teaching sites for those who wish to study in the United States; technology requirements for online students outside the U.S.; and Embry-Riddle Worldwide student resources.
Note: Please register for each part (Part 1 - June 6; Part 2 - June 13). When you register you may choose a morning (8:30 a.m. Eastern-USA) or afternoon time (2:00 p.m. Eastern-USA) --or both times-- to view each part. Both Part 1 and 2 will be recorded, and registrants will have the option to view the sessions live or the recordings On Demand.
About the Presenters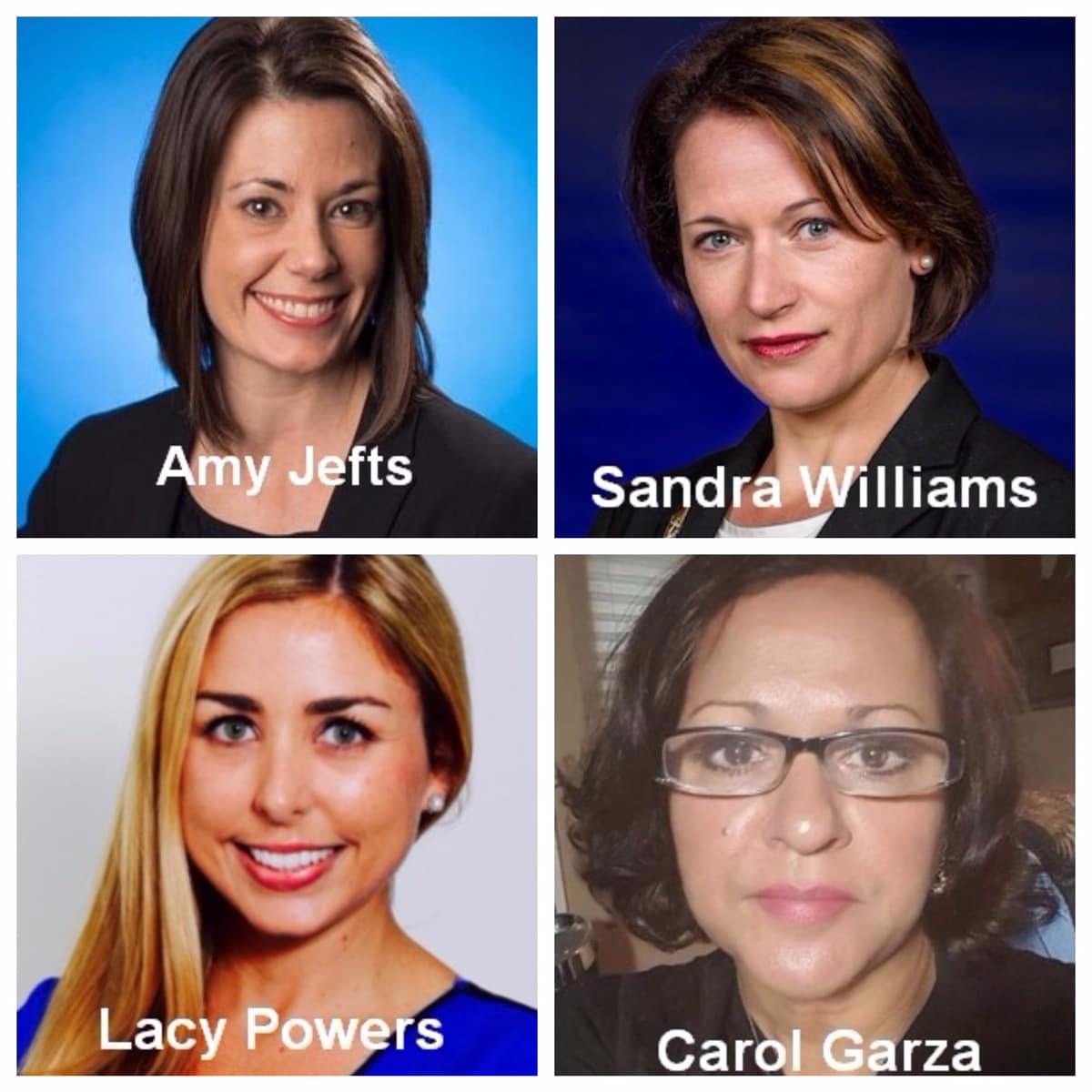 Amy Jefts is the Executive Director of Online Advising for the Department of Online Education.  She attended the University of Central Florida, and is currently pursuing a graduate degree in Management and Leadership.  
Sandra Williams is the Director of Business Development for ERAU Europe in Berlin. She works with industry and universities throughout Europe, and is responsible for student recruiting and marketing for the Berlin Campus. Sandra has studied Marketing & Design at Wiesbaden University of Applied Sciences. 
Lacy Powers is the Manager of International Admissions and the Principal Designated School Official (PDSO) for the Worldwide Campus. She directs all international admissions for the 12 WW campuses that accept international students. She attended Flagler College.
Carol Garza is the International Students Counselor for the Worldwide Campus. She earned her Master's in Management from Embry-Riddle and a Bachelor's degree from the University of Central Florida.