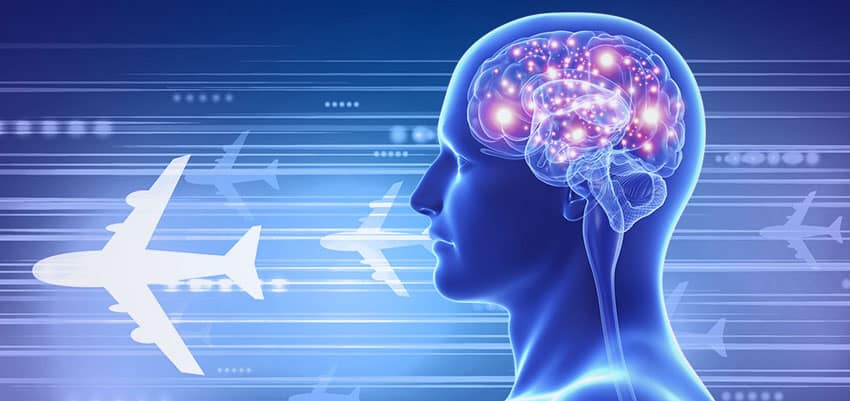 In this webinar noted Human Factors subject matter expert Dr. Clint R. Balog will provide an introduction to the ever-increasing role of human factors knowledge and understanding in aviation and other operational industries.  This introduction will include topics such as aviation flight operations, systems design, development, and integration, maintenance operations, air traffic control, cockpit design and integration, automation design philosophies, and more.  In addition, Dr. Balog will examine the future of human factors research and its role in the operational environment.  Please join us.

About the Presenter: Dr. Clint Balog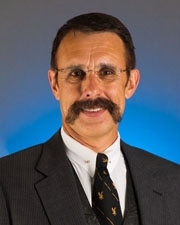 Dr. Clint R. Balog – call sign Clutch – is an associate professor and program chair for the Master of Science in Human Factors. Dr. Balog has been an aviation professional for over 39 years. During his career, he has been an engineering test pilot, corporate pilot, helicopter EMS pilot, flight test engineer and senior leader. Dr. Balog holds an Airline Transport Pilot license with AMEL, AMES, ASEL, ASES, and Rotorcraft-Helicopter ratings, all at the ATP level, as well as numerous aircraft type ratings. He has over 8,000 hours of total flight time.
He earned undergraduate degrees in avionics technology and aeronautical science and a Master of Aeronautical Science from Embry-Riddle. He has a Ph.D. in psychology – specializing in cognitive science, human factors and human performance.