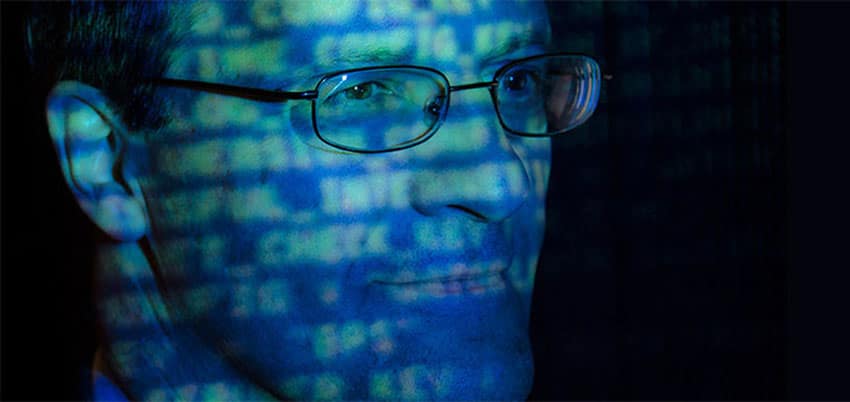 Join us Thursday, Nov. 17, 2016 at 2 p.m. (EST)
Virtually every day we learn about a new cyber security hack or breach. Across the board … JP Morgan Chase, Home Depot, Target, Ebay, the Democratic National Party, voter databases--and hundreds more ... the attacks are constant and unrelenting.  Join us for an informative webinar presented by Cyber security expert and Embry-Riddle faculty member Dr. Jon Haass, as we look at why these attacks are happening, what can be done to stop them, and steps being taken to make information systems more secure. 
Presented in Cooperation with the Embry-Riddle Alumni Association and the ERAU-Prescott Campus.
About the Presenter: Dr. Jon Haass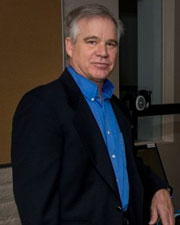 Dr. Jon Haass is Associate Professor and Program Director for the Bachelor of Science Degree in Cyber Intelligence and Security at the Embry-Riddle Prescott campus.  An expert on cyber security, he is a frequent speaker at national conferences, including CyberWest, The Southwest Cybersecurity Summit. He earned two bachelor degrees from the University of Wyoming, studying mathematics and physics. He also earned a Ph.D. in Mathematics from the Massachusetts Institute of Technology (MIT), where he discovered the importance of computers as a research tool. Before joining Embry-Riddle, he was a leader or founder of several software development and consulting companies including Sun Microsystems, OpenTV, Sendmail and SoftKrypt.