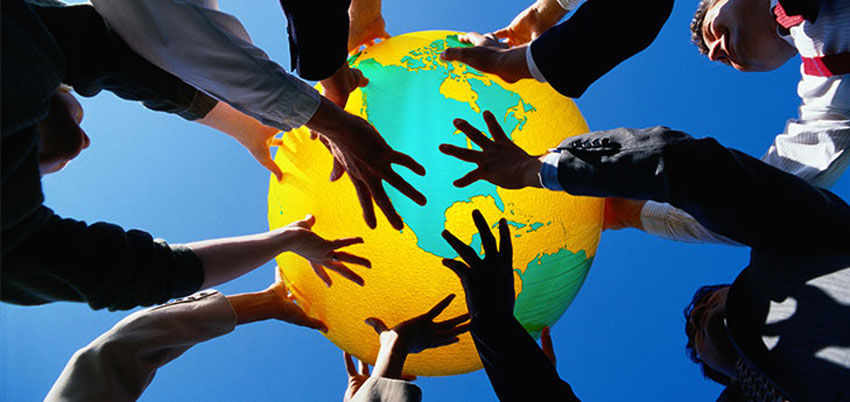 Join us Thursday, March 9, 2017 at 2 p.m. (EST)
Project management is a discipline that is practiced in today's organizations on a global scale. The job of a project manager has therefore become more complex as projects are carried out using team members in different geographical locations who come from a diverse range of languages, cultures, and worldviews. Project managers improve their chances of success when they seek to understand the cultures with which they interact on a day to day basis and modify the way they manage, communicate, and organize. This Webinar will identify some of the most significant complexities faced by project managers in global projects and provide pointers for existing or aspiring managers and project managers.
Note: This session is eligible for a 1 hour PMI PDU. 
About the presenter: James Marion, PMP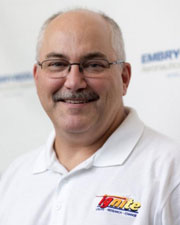 Dr. James Marion, PMP, is an assistant professor with Embry-Riddle Aeronautical University Worldwide and a certified Project Management Professional (PMP). Marion has been involved in multiple product launches in the U.S., Europe and Asia, and has significant experience with Japanese companies – which includes participation in Panasonic's Senior Executive Development Program. Since 2009, he's been an instructor in Embry-Riddle's Master of Science in Project Management degree program. Marion has also served as department chair since 2013. In addition to a Ph.D. in organization and management (information technology management specialization), he has master's degrees in engineering, strategic planning and business administration.