Forbes Magazine said it best: "If you want to lead a team to success … be ready to work on your presentation skills."
In this webinar, noted leadership expert and retired U.S. Navy pilot Karen Baetzel will share tips on delivering presentations that get noticed and accomplish their purpose. Join us on Thursday, Oct. 12 for a free webinar that will help you do the best job possible as a presenter.
The 60-minute webinar is complimentary. It will conclude with a moderated Q and A session.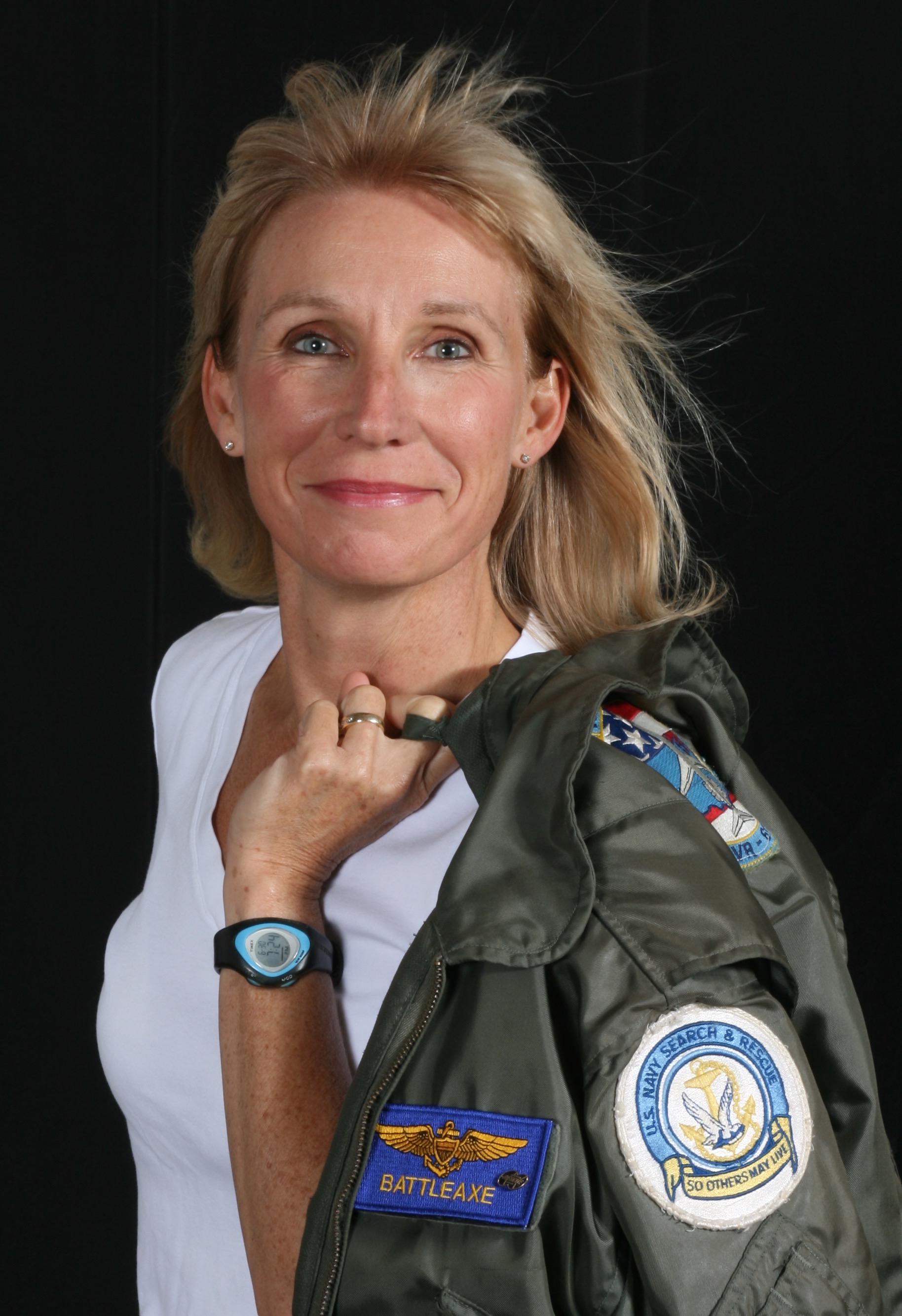 Captain Karen Baetzel
retired after 30 years as one of the U.S. Navy's most senior female aviators. She is one of the few Navy pilots of either gender to qualify to fly helicopters, propeller and jet aircraft. After her Commanding Officer tour, she served as an instructor on the elite Navy leadership training team for senior officers. She was honored in 2015 as one of the nation's top 101 Leadership Speakers by New York Times bestselling author Kevin Kruse. She is an active member of Women in Aviation International and owner of BattleAxe Consulting Services, a training and leadership development organization.
Please join us.
Register today
.
The session is offered as a complimentary, informational service of Embry-Riddle Aeronautical University-Worldwide.