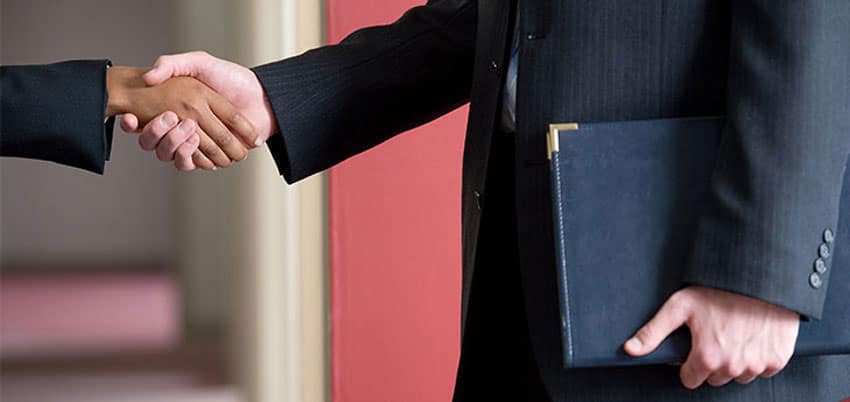 According to jobhunt.org, a website devoted to helping people advance their careers, "Smart job seekers know that they have to prepare for the interview to know how to sell themselves, handle challenging questions, and overcome concerns in their histories or experience levels … they have catapulted their way to the top by the savvy strategy of creating and leveraging a career portfolio."

Portfolios are used in various career areas, particularly by artists and teachers. But job seekers in the aviation and aerospace industries are finding that a career portfolio can be used very effectively in the job interview to demonstrate accomplishments, skills and abilities. In this webinar noted Career Service experts will discuss how to develop an effective portfolio and how to use it effectively to help you get promoted or land that new job.
About the Presenters: Sandi Ohman and Arnold James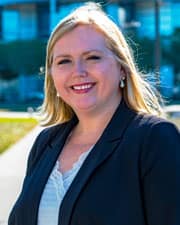 Sandi Ohman is the Assistant Director in the Career Services Office at ERAU, Daytona Beach, where she has worked for over 12 years. Sandi has advised and presented to students and alumni, and manages programming and alumni engagement.  She stays connected to professional organizations, including serving on the executive board as Secretary for the Colleges of Central Florida Career Consortium, engages with employers and follows recruiting trends. Sandi completed her Bachelor of Science in Business Administration at the University of Florida and earned her Master of Arts in Educational Leadership from the University of Central Florida.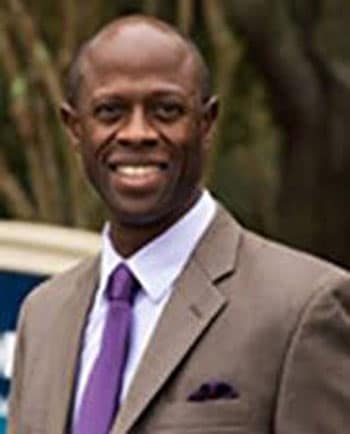 Arnold James is the Assistant Director of Career Services for the Worldwide campus of Embry-Riddle.  He is a native of Florence, South Carolina. A 20-year military veteran, he also has more than eight years' experience in student affairs, assisting adult learners and alumni to meet their career goals.   He attended Francis Marion University, majoring in Political Science before earning a Bachelor of Science in Business Management and Master of Management/Human Resources with the University of Phoenix.