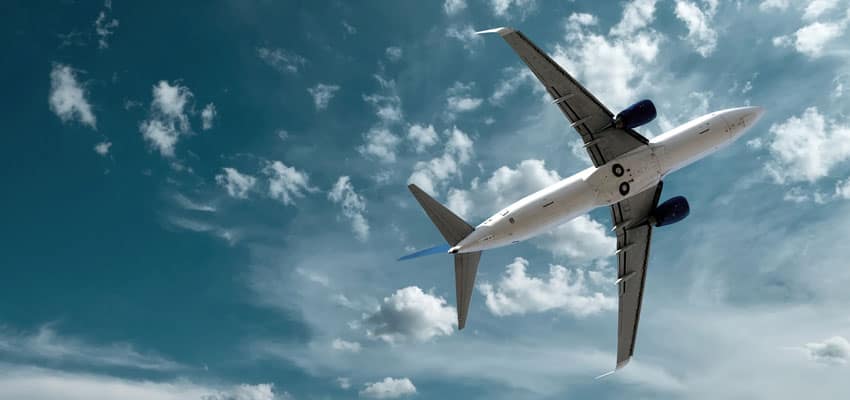 Computers are used everywhere in aviation, with onboard systems, GPS, navigation, and control towers all relying heavily on computer systems. In the past year, we have seen several computer glitches that shut down entire reservation systems. These glitches were simply software errors, but raise awareness to genuine concerns that a coordinated cyber-attack could potentially bring down airplanes, cripple control operations and endanger lives. In this one-hour webinar held on Thursday, April 12, noted aviation cybersecurity expert Dr. Remzi Seker looks at how to protect one of the most important industries in the world.

The 60-minute complimentary session concludes with a moderated live question and answer period.
About the Presenter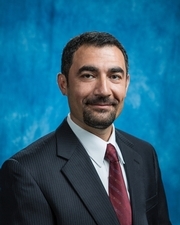 Dr. Remzi Seker is a professor of Computer Science and program coordinator for Cybersecurity Engineering in the College of Engineering at Embry-Riddle Aeronautical University, Daytona Beach Campus. Dr. Seker focuses on ways to address the asymmetric threats arising from rapid, yet necessary, use of technology. He has published more than 90 technical publications and serves as an associate editor for both Computers and Electrical Engineering and the Journal of Cyber Security and Mobility. His research interests encompass safety and security critical systems and computer forensics, and include funding by Acxiom, the Office of Rural Health, the National Science Foundation and the Department of Defense. Dr. Seker received his Ph.D. degree in Computer Engineering from the University of Alabama at Birmingham.