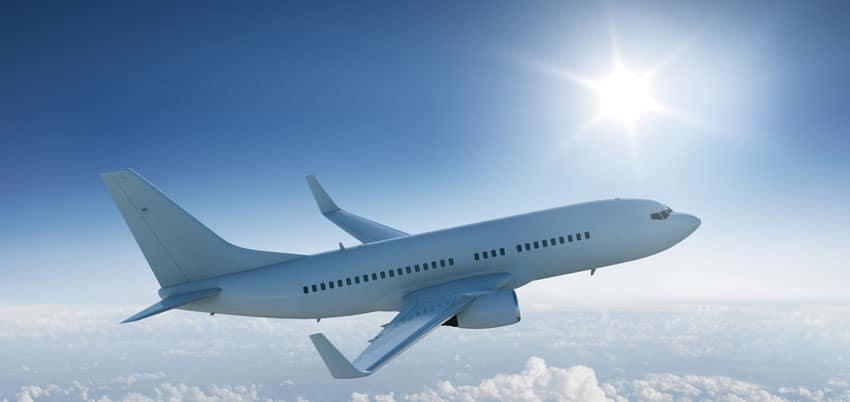 To the common observer, commercial aircraft from the last 30 years may look similar; most have two engines, slightly swept wings, a large fuselage for the passengers, and tricycle landing gear. In reality, technology has had a significant impact on the aircraft, their design, the components they are made with, how they are maintained, and how they are operated. Technology has not only impacted how we operate and maintain aircraft, but also how we train and educate those operators/maintainers. Virtual training environments, gamification, and systems approaches are all emerging trends in aeronautical education. Join us as this webinar looks at emerging trends and technologies that will impact aviation and aerospace for the next generation.

This webinar is offered in cooperation with FSANA — the Flight School Association of North America.
About the Presenter: Dr. Ken Witcher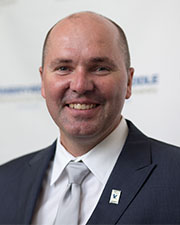 Dr. Ken Witcher is the Dean of the College of Aeronautics, Embry-Riddle Aeronautical University-Worldwide. He's held this position since April 2013, but has been a dedicated Embry-Riddle faculty member since 2004. In this role, Ken leads a team of 700+ active faculty supporting over 14,000 students enrolled in 13 degree programs.

His aviation experience includes 20 years of service in the U.S.  Air Force. During this time, he served as superintendent of an operational test and evaluation squadron and field training detachment chief for F-15, F-16, F-22, H-60, A-10, MQ-1, and MQ-9 aircraft and supporting systems.  He also served as a team member of the United States Air Force Air Demonstration Squadron, Thunderbirds. His assignments included Bitburg AB Germany, Luke AFB Arizona, and Nellis AFB Nevada.
Witcher was an appointed member of the Nevada UAS test site selection panel and previously served as Chair of the Nevada Aerospace and Defense Sector Council reporting directly to the Governor's Workforce Investment Board.