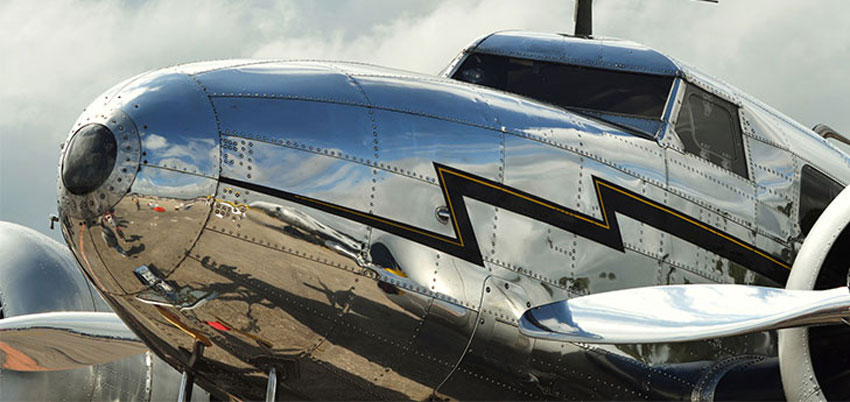 What happened to Amelia Earhart? Her disappearance is one of the world's great mysteries. Nearly eight decades later the mystery continues to fascinate aviation buffs and laymen alike. Jon Thompson is an expert on Earhart, and has worked with Nauticos LLC the past decades in a quest to find Amelia Earhart's Lockheed Electra that went missing more than 79 years ago. He spent months at sea in the South Pacific on three separate expeditions searching for her plane.
Embry-Riddle Aeronautical University is pleased to present a special webinar that will feature Mr. Thompson broadcasting live via EagleVision from our campus in Memphis, Tennessee. Please note that this webinar is presented at 7 p.m. (EST).
About the Presenter: Jon Thompson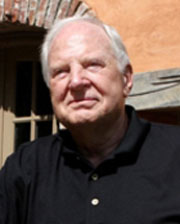 Jon Thompson is a graduate of the U.S. Military Academy at West Point, and earned a master's degree in Aerospace Engineering from the University of Texas. He served as a ranger-qualified Army reconnaissance combat pilot in Vietnam and was awarded multiple decorations, including the Bronze Star and 16 Air Medals. He owned and operated a global construction equipment operation with machinery in 26 nations before forming Columbine Holdings, a venture capital and investment management firm that he operates presently. He is widely considered to be a leading expert in historical exhibitions.
As former Director of Cultural Affairs for the City of Memphis, he developed and managed a series of touring exhibitions including Napoleon, Imperial Tombs of China, and Titanic, with a combined attendance of over 8 million visitors.  These efforts resulted in his visit to the Titanic and his current project to locate and recover the airplane of Amelia Earhart.
Read more about Jon Thompson here.