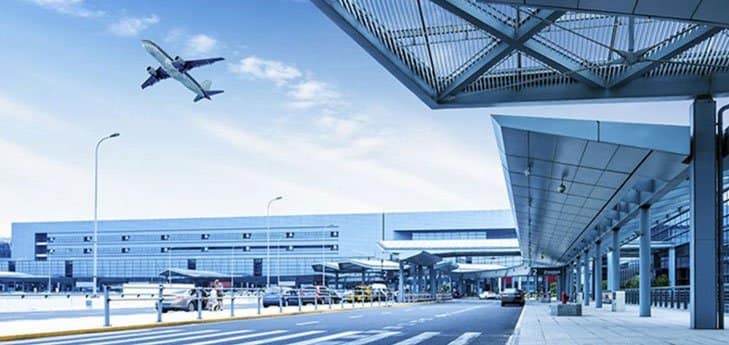 According to the International Air Transport Association (IATA), some 3.6 billion passengers are expected to fly on commercial aircraft in 2016. That's 800 million more than just five years ago. And these numbers continue to grow by more than 5 percent per year.  We can build the airplanes but what about airports? The issue of expanding current airports and developing new ones is critical to the growth of the aviation industry.
We invite you to join us for "21st Century Airport Planning, Design, and Development," a two-part webinar series presented by leading aviation experts from Embry-Riddle.
Attendees can sign up for one or both sessions. Drs. Patti Clark and Katherine Moran covered "Airport Sustainability, Safety, and Certification" in Part I. A week later, Assistant Professor Shawn Arena and Dr. Daniel Benny covered "Airport Planning and Security" during Part II. 
Each session is one hour. Please register for each part individually.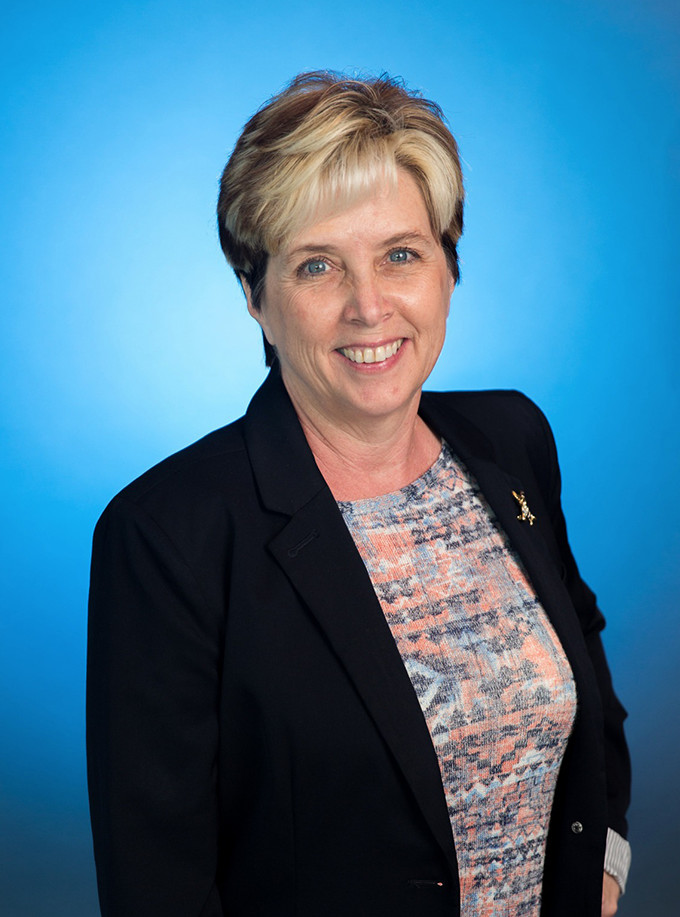 Dr. Patti Clark

Dr. Patti Clark is an assistant professor at Embry-Riddle Worldwide. She has aviation experience ranging from an Air Force aircraft jet engine mechanic to airport manager. She is a certified Project Management Professional (PMP), Certified Member (CM) of the American Association of Airport Executives, and a licensed Airframe and Powerplant (A&P) Technician by the Federal Aviation Administration. She holds undergraduate and graduate degrees from Embry-Riddle Aeronautical University and a Ph.D. from Northcentral University.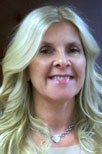 Dr. Katherine Moran
Dr. Katherine Moran is an associate professor and program chair for the Master of Science in Occupational Safety Management at Embry-Riddle Worldwide. She received her Doctor of Education in Quantitative Research from the University of Southern California and is working toward a Ph.D. in Biomechanical Engineering from the University of Portsmouth, UK. She was a co-developer of the Virtual Aircraft Crash Lab, which is now used in several Embry-Riddle Worldwide courses. She served in the U.S. Air Force and Air National Guard for 20 years in the fields of F-15 Avionics, Aviation Safety, Occupational Safety and Health, and Aircraft Accident Investigation.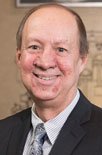 Shawn Arena
Assistant Professor Shawn Arena, A.A.E., is a 27-year airport industry professional. He has held management positions at four commercial service airports and four general aviation airports. He is an Accredited Airport Executive (A.A.E.) and active member on local, regional, and national professional airport boards. He holds degrees from Embry-Riddle Aeronautical University and the University of Southern California.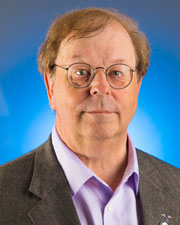 Dr. Daniel Benny
Dr. Daniel Benny is the program chair of the Bachelor of Science in Aviation Security at Embry-Riddle Worldwide. Dr. Benny holds a Ph.D. in criminal justice and master's degrees in aeronautical science and security administration. He is the author of a leading textbook on general aviation security and three other books. He has also written more than 300 articles on security administration. His career includes service as a U.S. Naval Intelligence Officer, U.S. Navy Police Chief, and director of public safety for several Pennsylvania colleges. He is a private pilot and a major in the USAF Auxiliary Civil Air Patrol.