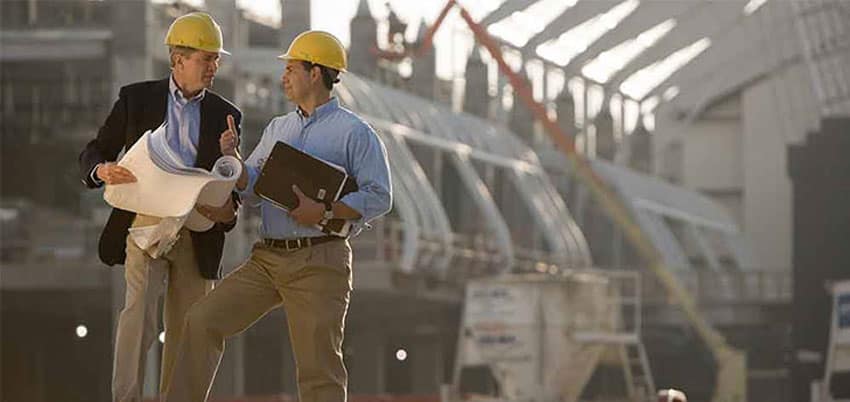 Airports are a lot like miniature cities - dynamic, complex and expansive, with lots of moving parts, and disruptive incidents that need to be managed daily. Airports operate 24 hours a day, 7 days a week so terminals and facilities must continue to operate safely while construction work is going on.  Construction sites combine powerful mobile equipment and tools, heavy materials, and human beings, all placed within a crowded work space. This is a formula for accidents. This webinar will look at airport safety and security, preventing and controlling accidents and hazards, and keeping airport construction projects on schedule.

About the Presenter: Trip Lawton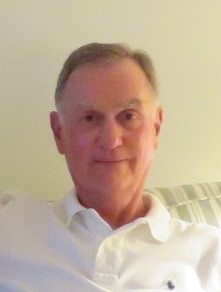 Trip Lawton started working construction at 15 years of age on his father's projects. He brings a unique combination of experience as a construction worker, government regulator, company safety director, and insurance risk control consultant.
Lawton has a Bachelor's Degree from Clemson University and a Master's Degree in Environmental Health and Safety from the University of Minnesota. He has earned the Certified Safety Professional and Associate in Risk Management designations.  Trip founded and is President of Safe-T-Net, Inc., a full-service Risk Management and Safety consulting company to the construction industry.
Trip has trained thousands of construction personnel on OSHA and safety-related topics. He recently developed new online professional education (non-credit) course "Construction Risk Management and Safety."