The Next Frontier in Aviation Aerospace Development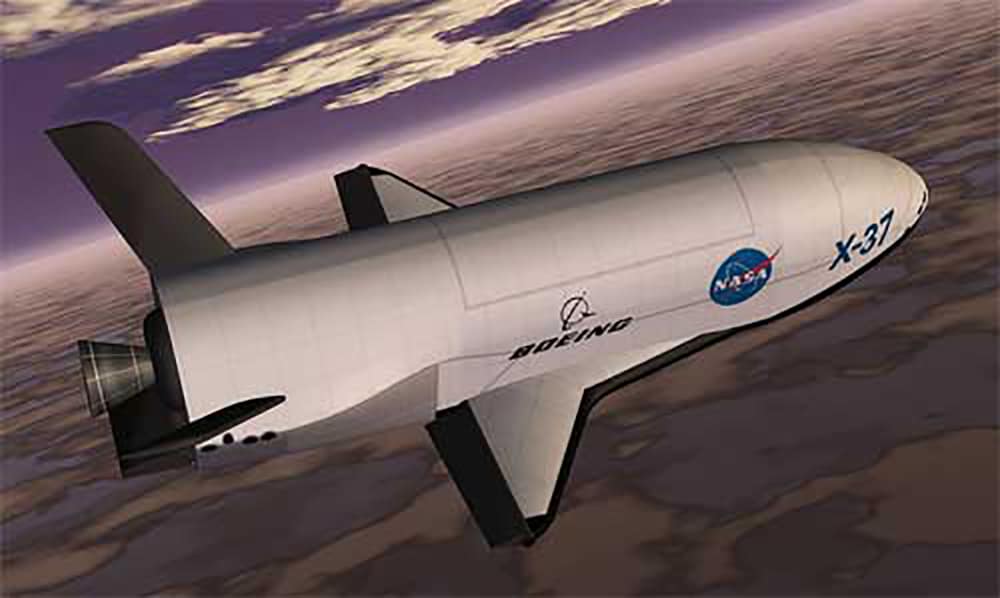 You may be familiar with the Boeing X-37 Orbital Test Vehicle, a reusable unmanned spacecraft operated by the U.S. Air Force, but what exactly does an unmanned aircraft do?
Why is it such a crucial innovation to the industry? And what role will Embry-Riddle Worldwide play in the development of this technology?
Used by private industry and government for both civilian and military applications, Unmanned Aerial Systems (UAS) have been in use by military organizations since the 1960s, but did not start to become commonplace in the U.S. vernacular until about 10 years ago. 
While just 5 percent of aerial systems — mainly military applications — were unmanned five years ago, there has been a 40 percent increase in some markets. Within the next 10 years, growth of both small UAS (sUAS) and large UAS is expected to cause this number to explode.
This exciting and growing field is changing the aviation industry in many ways. 
First, because UAS do not have a human on board, the vehicle can be put into dangerous situations — such as hurricane monitoring or high-risk tactical operations. 
UAS can achieve high G-force levels, perform maneuvers, and increase operational endurance in ways a manned aircraft typically cannot. Though the loss of a UAS in such scenarios may incur financial loss, there is no human loss, a significant benefit of unmanned operation. 
Secondly, UAS can be used for intelligence, surveillance, and reconnaissance (ISR) missions for both military and civilian applications to gain awareness of disaster zones, crime scenes, or a battlefield. 
Such uses increase the safety of disaster recovery, law enforcement, or military personnel, while providing a high degree of situational awareness of the operating environment.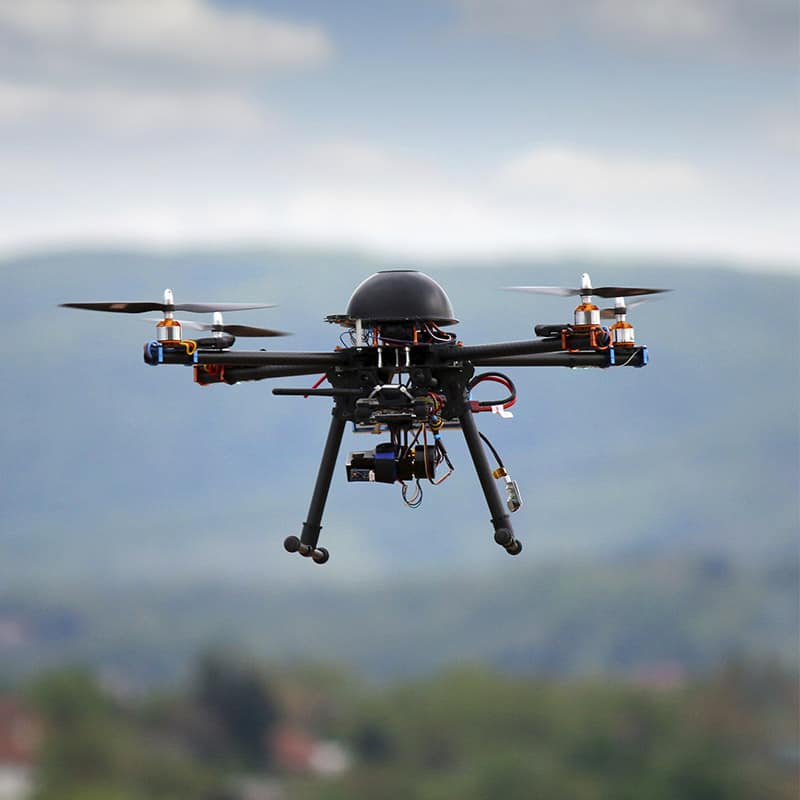 With sUAS, there is no need for a large support facility. Instead, smaller centers and mobile operating equipment can be used for increase mobility, decreased cost, and to extend mission capability. sUAS, like their larger unmanned counterparts, require the operation of knowledgeable professionals.
Embry-Riddle Worldwide's College of Aeronautics offers a Bachelor of Science in Unmanned Systems Applications, a Master of Science in Unmanned Systems, and an undergraduate minor in Unmanned Aerial Systems. 
Our faculty members bring UAS expertise directly to the classroom as they actively explore new uses, control interface improvements, and improvements to unmanned operations to ensure maximum safety.
With their continued involvement in UAS development, College faculty are focused on providing students with the most relevant global innovations in UAS and involvement in this growing aerospace frontier.